Online / Virtual
Event
FREE WEBINAR - Building Resilience in Tough Times Summit

MindSafe at Work
This is a free event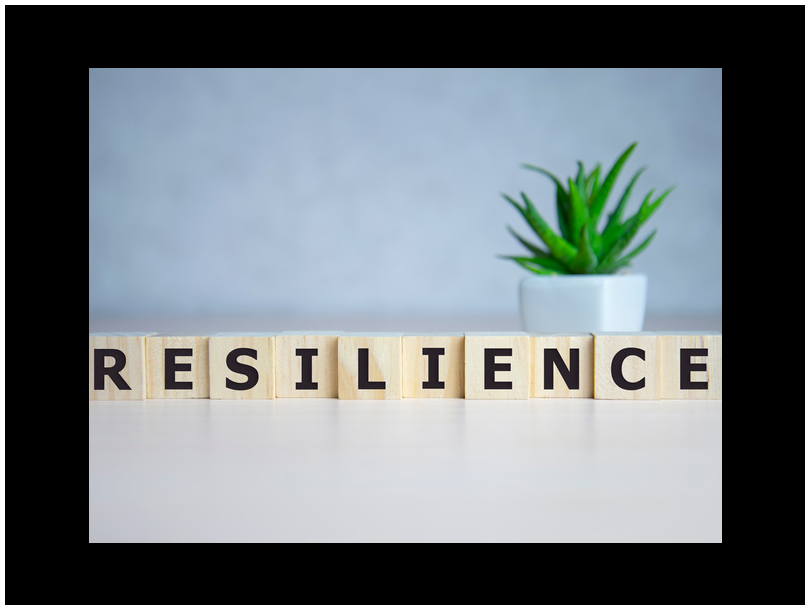 Free, practical webinars for employers, organisations or individuals to help build and develop resilience. A series of 5 webinars, every Thursday at 12 noon, starting 28th May 2020, then 4th, 11th, 18th and 25th June 2020. Straightforward, easy to follow and effective. Small steps over 5 weeks will make a big difference!
When we talk about resilience we think of times of adversity, just like now during this Covid-19 pandemic. There hasn't been any other time when every single one of us has been affected in the same way, by something that is global issue. In time, climate change may prove to be another global issue that affects us all personally.

Building up your resilience is one of the many tools you can use to live through such adversity with some kind of sanity.
 
We live in a world of change with a near constant stream of information enough to frazzle our nervous systems. Building and maintaining a strong mental attitude will leave us better able to cope with such changes.
These webinars will enable you to work on three practical tips every week to help you build a personal toolkit, plus plenty of excellent resources.
Click the link at the end of this post to register
Location
Kilclief
Downpatrick
BT30 7PB
United Kingdom
View Map
Contact Details
Jill Gordon - 07894957017