Training/Advice
Event
*FREE WEBINAR* 45 Marketing Assets You Should Be Working On Right Now with Tina Calder
Excalibur Press
This is a free event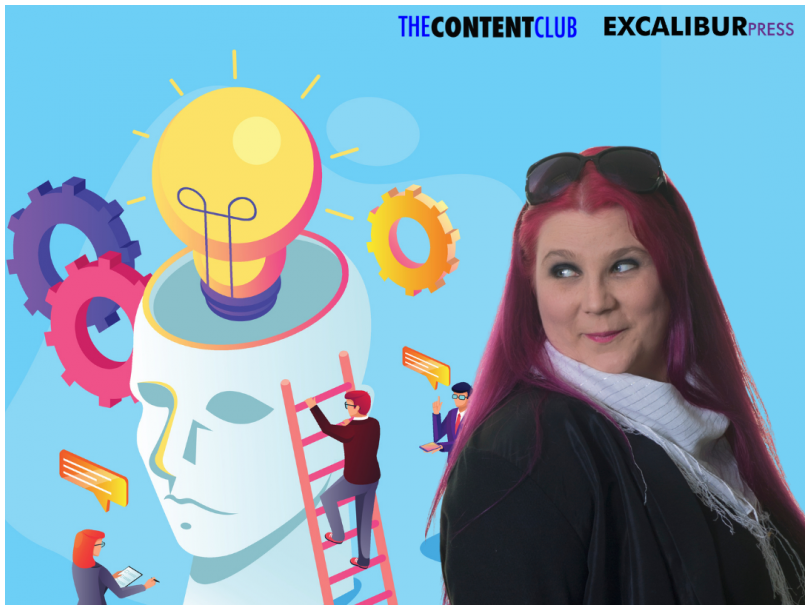 Make publicising, promoting and marketing your business easier with this simple "To Do" list.
In this session with Tiina Calder from Excalibur Press and The Content Club attendees will learn what Tina's top 45 marketing assets are that they need to supercharge their publicising, promotion and marketing of your business in 2021. 
By getting these right now you can ensure you're taking advantage of all opportunities presented to you much more efficiently and effectively.
In this webinar you will learn:
Why you need to do an assets collection

Why you should organise your marketing assets NOW

Ways to organise your marketing assets

45 things you should consider getting on top of ASAP

Tips, tricks, tools and techniques to maximise your marketing and communications and much more...
About Tina
Northern Ireland's Content Queen, Tina Calder is a journalist and commentator of 20 years, a publicist of 12 and a multi-platform media professional. The Belfast entrepreneur owns publicity management agency Excalibur Press based in the city's Cathedral Quarter.
From travelling across the UK and Ireland as a showbiz reporter, publicist and tour manager to becoming an award winning business journalist, Tina uses her varied and colourful career experiences to deliver bespoke publicity and communications strategies.
Tina is also the founder and creator of The Content Club a blog which offers a wealth of resources, webinars and downloadables to help businesses with their marketing and communications.
To put it bluntly she'll show you how to get stuff done!
Location
Office 7, Cathedral Buildings, 64 Donegall Street, Belfast,
Belfast
BT1 2GT
United Kingdom
View Map