Training/Advice
Event
*FREE REPLAY* A Quick & Easy Guide To Finishing Your Fiction Novel
Excalibur Press
This is a free event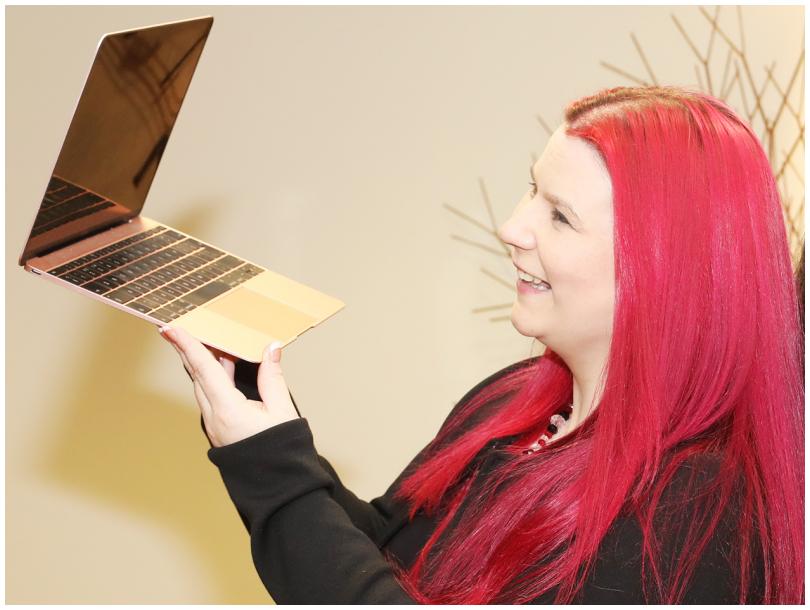 PLEASE NOTE - This is a FREE REPLAY of a previous 2020 session - this is NOT a live webinar - you can watch it anytime between now and January 10th at 8pm.
In this session publisher, ghost writer, journalist and author Tina Calder is going to show you how to battle creative block and procrastination whilst ensuring every moment you spend working on your book is a productive one.
How many times have you said "I've got a book in me" or you've told a friend "I'd love to write a book"? If you're reading this I'm prepared to bet it's once or twice.
From lack of time, resources and inspiration to a whole lot of procrastination and, in some cases, lack of confidence, there are any number of reasons why we haven't finished our novels.
Sometimes the plot, idea, hook and storyline are all there, swimming around our brains like family we've known our whole lives. A lot of the times we've starting writing passionately and furiously only to find we've ground to a halt the minute we hit an obstacle we're unfamiliar with.
Many authors are passionate about language, words, grammar and the actual process of constructing their book from word by word, line by line, putting the perfectly presented words together in a contender for the best seller list. But for others it's all about the story, the characters, the scenes, the hook, the excitement, the build up, the finale….and they see every piece in cinematic detail every single time they think about the book. However, transferring all that data from brain to page can be a daunting process.
Let's break it down.
Let's strip out the expectations of a timeless literary masterpiece and let's stop comparing ourselves to the might of today's best-selling authors with multi-million pound publishing companies behind them.
This Quick & Easy Guide To Finishing Your Fiction Novel webinar is exactly that, publisher, ghost writer, journalist and author Tina Calder is going to show you how to rid yourself of that niggling doubt in your mind that makes you think "sure nobody would buy it anyway", and turn all that passion for your story and negativity about your ability into a positive force that will help you create the building blocks to what I can guarantee you will become a novel that you can be proud of.
All you have to do is be willing to give it a go…
PLEASE NOTE - this is NOT a session to teach you HOW to write but rather to show you tricks, tips, tools and techniques that will help you finish your novel and beat creative block and procrastination.
About Tina Calder
Northern Ireland's Content Queen, Tina Calder is a journalist and commentator of 20 years, a publicist of 12 and a multi-platform media professional. The Belfast entrepreneur owns publicity management agency Excalibur Press based in the city's Cathedral Quarter.
From travelling across the UK and Ireland as a showbiz reporter, publicist and tour manager to becoming an award winning business journalist, Tina uses her varied and colourful career experiences to deliver bespoke publicity and communications strategies.
To put it bluntly she'll show you how to get stuff done!
Location
Cathedral Quarter
Belfast
BT1 1FF
United Kingdom
View Map
Contact Details
More Information