Training/Advice
Event
*FREE REPLAY* How To Win At Press & Publicity with Tina Calder
Excalibur Press
This is a free event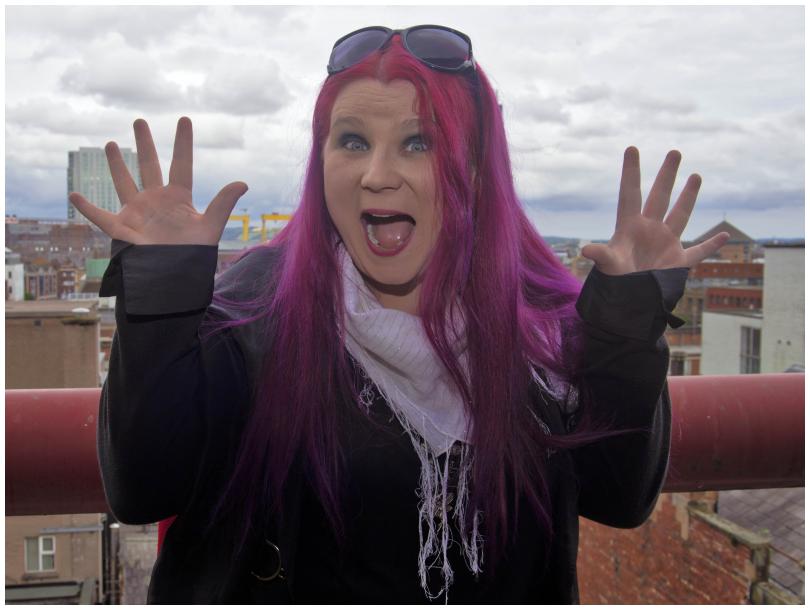 In this session delegates will learn how to increase their profile in their own industry and beyond. The trainer will demystify exactly what the press want, how to engage with them and give top tips for leveraging social media as well as reveal the inside secrets and tools that will save you time and money.
This slide/video-based webinar is presented by publicist, journalist and commentator Tina Calder.
As founder of Excalibur Press publicity management, content creation and copywriting agency Tina has been in the business working in Northern Ireland for the last 20 years and has a wealth of advice and insight into the local industry to share.
In this webinar you will learn:
How to increase your profile in your industry and beyond
Find out exactly what the press want
Top tips to leveraging social media
Ways to engage with journalists and broadcasters
Content creation tools that will revolutionise your life
Inside secrets that will save you time and money
We've set aside an hour and a half for this overview webinar which will help you start thinking about what you need to do to begin connecting with the right people, we'll also look at some of the ways you maybe haven't thought of to get the message out there.
**Please Note** While this session is predominantly aimed at people who are not in the communications industry we welcome registrations from PR, comms, marketing, content and associated industries.
...
Content Queen Tina will tell you everything she's learned over her years as an editor, journalist, creator and commentator. In this session we strongly encourage lots of questions about the things you particularly want to know.
--
About Tina
Northern Ireland's Content Queen, Tina Calder is a journalist and commentator of 20 years, a publicist of 12 and a multi-platform media professional. The Belfast entrepreneur owns publicity management agency Excalibur Press based in the city's Cathedral Quarter.
From travelling across the UK and Ireland as a showbiz reporter, publicist and tour manager to becoming an award winning business journalist, Tina uses her varied and colourful career experiences to deliver bespoke publicity and communications strategies.
To put it bluntly she'll show you how to get stuff done!
Location
Cathedral Quarter
Belfast
BT1 1FF
United Kingdom
View Map
Contact Details
More Information