Training/Advice Workshop
Event
FREE: Person Centred Practices

Association for Real Change NI
Cost:
Community/Voluntary and Private FREE | Statutory Providers £85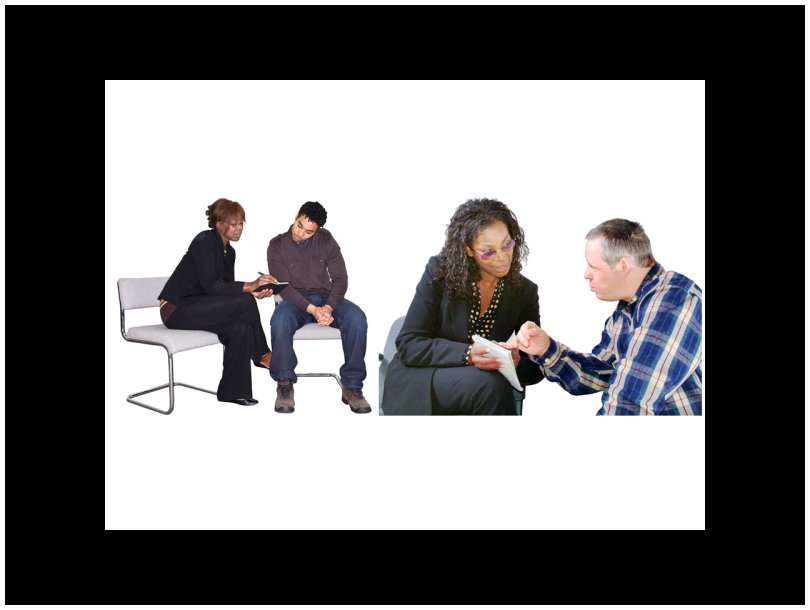 Person centred planning is a way of expressing a set of inclusive values through a unique range of tools and techniques. This one-day course enables participants to identify and begin to address the changes that are needed to ensure that person-centred practices are embedded in day to day practice and that people using services have choice and control over how they are supported.
All course content will reflect the NISCC standards of practice which outline the knowledge and skills required for competent practice with particular reference to 'Delivering Person-centred Care and Support which is safe and effective' and the standards set by RQIA in relation to comprehensive care planning.
By the end of the course learners will:
understand the principles of Person Centred Planning
appreciate how to explore their knowledge, skills and understanding of person-centred tools and practices
Understand how to use person-centred tools with their team to support individuals to have choice and control in their lives
recognise at national good practice examples of Person Centred Practice
be able to develop key starting points for introducing Person Centred Planning.
Cost FREE
Location ARC NI Offices
Booking Arrangements To secure a place complete and return a booking form to [email protected]
Location
Ash Grove
Wildflower Way
BELFAST
BT12 6TA
United Kingdom
View Map
Contact Details
More Information