Seminar Training/Advice Workshop
Event
Free HR Seminar

Think People Consulting Ltd
This is a free event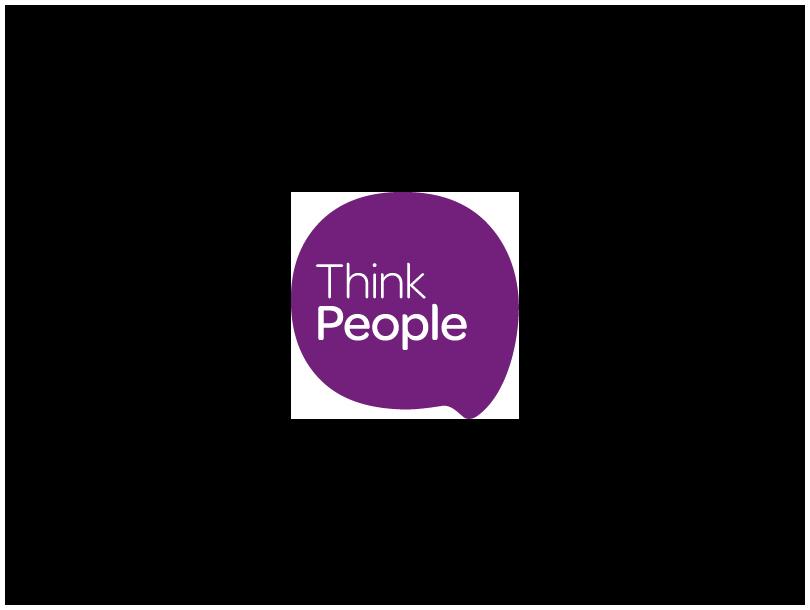 Think People are a locally owned business providing HR & Talent Development to companies across NI.
We are hosting a number of free breakfast HR Seminars across NI in the coming weeks. To book your complimentary place at our event please email [email protected] or phone 028 9031 0450. Please advise when booking any special dietary requirements.
AT THE EVENT WE WILL EXPLORE THESE TOPICS…
– Essential employment documentation
– Managing probation
– Practical steps for dealing with disciplinary and grievance issues
– Managing underperformance
– Update on Brexit – EU settlement scheme
WHY SHOULD YOU ATTEND?
– Receive Employment Documentation
– Special Introductory Rates
– Networking Opportunity
– Refreshments
Location
Armagh City Hotel
2 Friary Road
Armagh
BT60 4FR
United Kingdom
View Map
Contact Details