Online / Virtual Workshop
Event
Free Event: Take 5 Steps to Wellbeing

Counselling All Nations Services (CANS)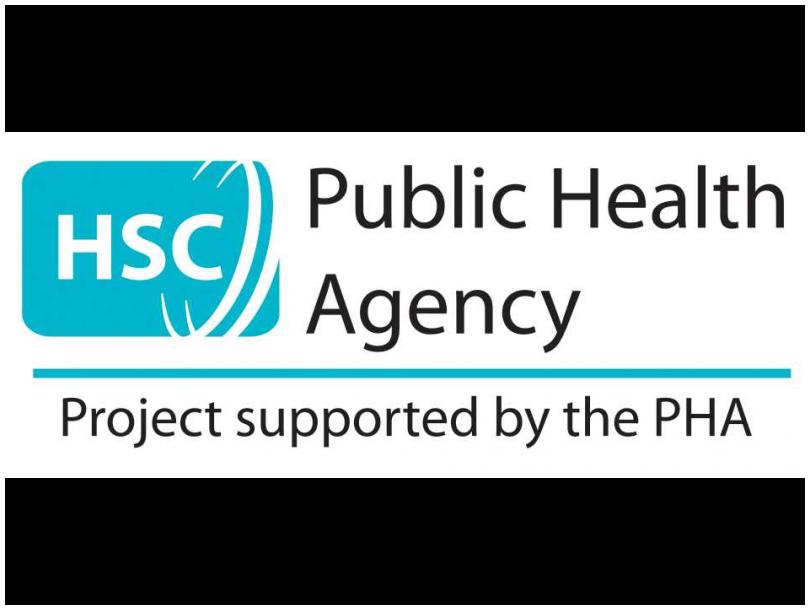 Learn simple steps to help maintain and improve your wellbeing every day.
CANS Mental and Physical Wellbeing Project is organising 6 weeks remote Take 5 Steps to Wellbeing in Greater Belfast area.
Commencing Tuesday 19th January 2021
Sector:
Health and wellbeing
Men
Older people
Race/ethnicity
Women
Young people
More Information
Email: [email protected]
Mob: Text name and number to: 0778-365-6471 or 0778-365-6492
Places are limited, registration is highly recommended!
Delivered by: Nikki
Supported by the Public Health Agency through the CLEAR Project