Seminar Training/Advice
Event
Fire Warden

Trainsafe UK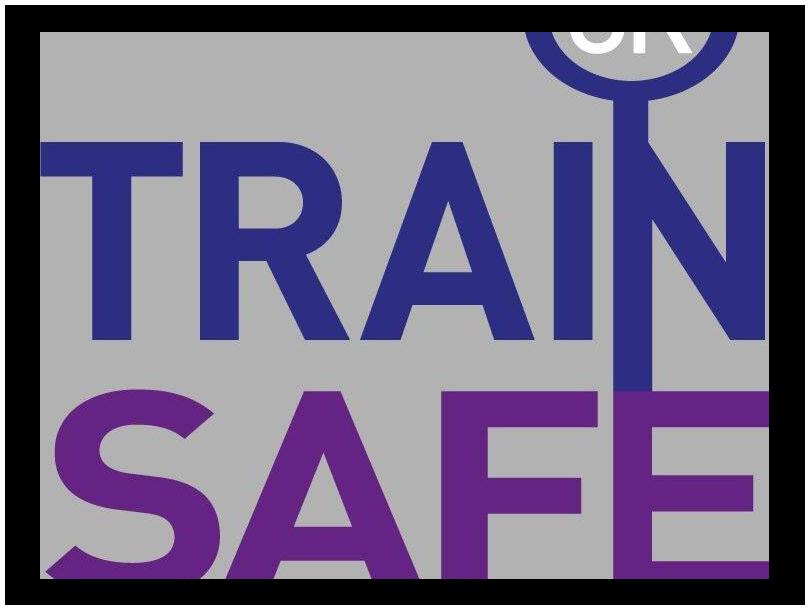 The Role of the Fire Warden
What is the Course?
Certificate of Completion awarded by The Training and Recruitment House @cademy
What can I do once I complete the Course?
On successful completion of this Course you will be able to undertake the Duties of a Fire Warden including daily checks and what you should do in an emergency situation.
How long does the Course take?
 This course takes around 4 hours in total. It is typically delivered over 1/2 day or over 1 evening.
How do I book onto the Course?
We only deliver this Course for Groups - Contact us on 07935 095 390.
You can also email us at [email protected] 
How much does the Course cost?
This is an in-house course only - please contact us with your requirements and group size for cost.
Where is the Course held?
We come to Your Premises.  If you wish to have practical use of fire extinguishers we will need an empty/cleared car park or yard area.
Is there a test at the end of the Course?  What is the pass rate?
You will be required to complete a short written/practical test at the end of the Course.
100% of participants pass the assessments.
How is the Course delivered?  What will I learn?
The Course is very interactive and you will be supplied with all materials.  You will learn about how fires can start, important Legislation, role of the Fire Warden, safety in evacuation.
Who is the Course for?
Fire Wardens play a vital role in fire prevention and successful evacuation. Not only should Fire Wardens be willing to assist, they must be suitably trained and aware of their role and actions to take.
Sector:
Education/training
Environment and Built Heritage
Health and wellbeing
Men
Older people
Women
Young people
Location
Main Street
Moira
BT62 3EP
United Kingdom
View Map
Contact Details
More Information