Training/Advice
Event
Enterprise programme, Magherafelt

The Prince's Trust
This is a free event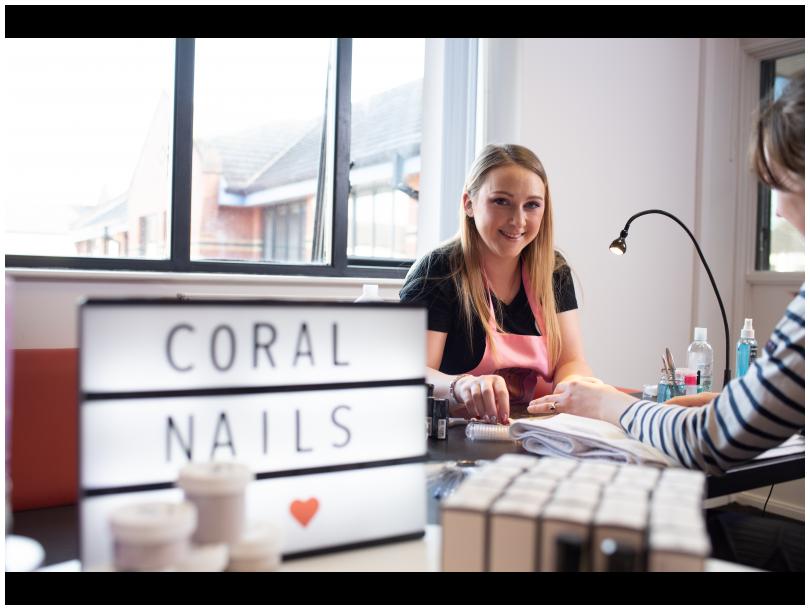 Got a business in mind or want to explore an idea?
Aged 16 – 30 and have an idea for your own business?
The Prince's Trust are running an Enterprise programme in Magherafelt for people interested in finding out how to set up their own business.
The three day course will help you get started in business, give you access to a mentor and funding for those things you need to help make your dream a reality - including course fees, equipment and start-up costs.
Information session: Wednesday 5th June, 11am
Enterprise Programme: Monday 10th June - Wednesday 12th June, 10am to 4pm
Venue: The Bridewell, Magherafelt
Location
Church Street
Magherafelt
BT45 6AN
United Kingdom
View Map
Contact Details