Workshop
Event
The Elmfield Weekly Pause
Next date:
Monday 24 June 2019 7:30pm

The Elmfield Institute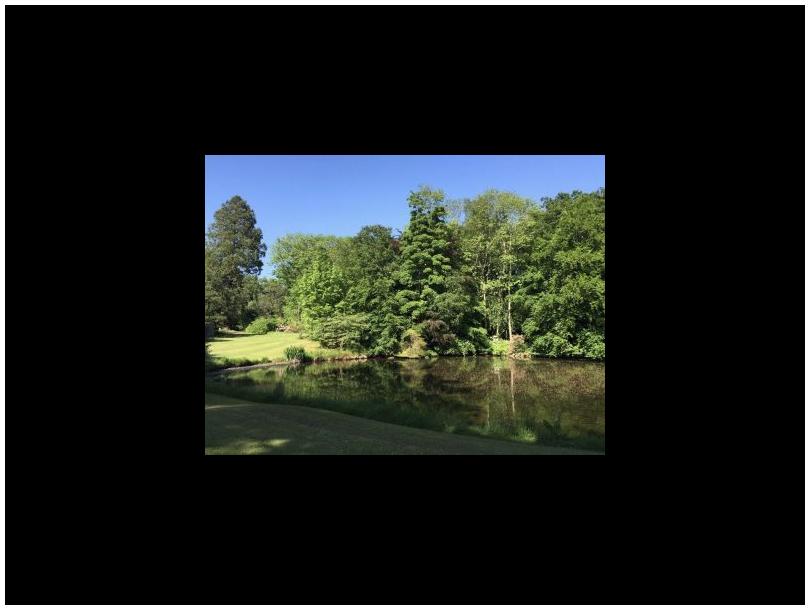 This weekly meditation course is designed for everyone to learn new tools and techniques to find calm in a busy world. These sessions include skills for stress reduction to give your mind a break.
The meditation course includes:
~ tools to calm body and mind
~ stress reduction techniques
~ time for peace and personal reflecting
~ tea and homemade treats
The course is designed as a series of 7 weekly classes but if you are unsure you want to sign up for the whole series why not join us for the first one and see how you get on. 
Sector:
Education/training
Health and wellbeing
Location
23 Moyallan Road
Craigavon
BT63 5JX
United Kingdom
View Map
Contact Details
More Information