Training/Advice Workshop
Event
Effective Delegation (Team Leaders and managers)
Next date:
Friday 06 March 2020 10:00am

Association for Real Change NI
Cost:
ARC Members £45.00 | Non-Members £60.00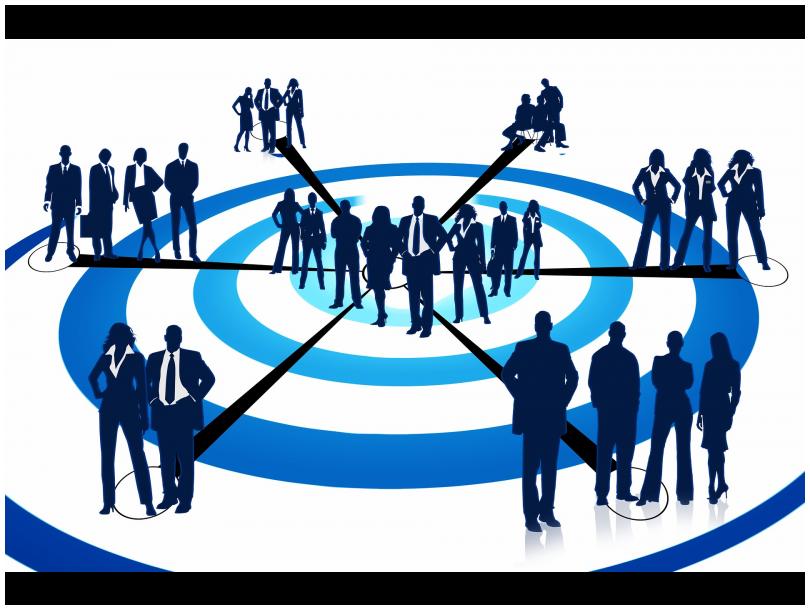 The aim of this course is to provide team leaders and managers with a range of tools and templates to help them learn how to delegate tasks and use effective delegation as a key development tool to motivate and challenge their staff.
Trainer: Elaine Russell
The course content reflects NISCC Standards for Employers of Social Workers & Social Care Workers 1.6. Social work and care employers need to promote a learning culture that is open and fair and supports learning and development that meets both individual and organisational needs.
By the end of the course learners will:
understand the role, value and meaning of effective delegation
recognise how to identify appropriate tasks and people
comprehend how to manage the delegation process
appreciate how to follow-up on delegation.
Cost ARC Members £45.00 | Non-Members £60.00
Location ARC NI Offices
Booking Arrangements To secure a place complete and return a booking form to [email protected]
Location
Ash Grove
Wildflower Way
Belfast
BT12 6TA
United Kingdom
View Map
Contact Details
More Information