Art & Culture
Event
'at ease'

Vault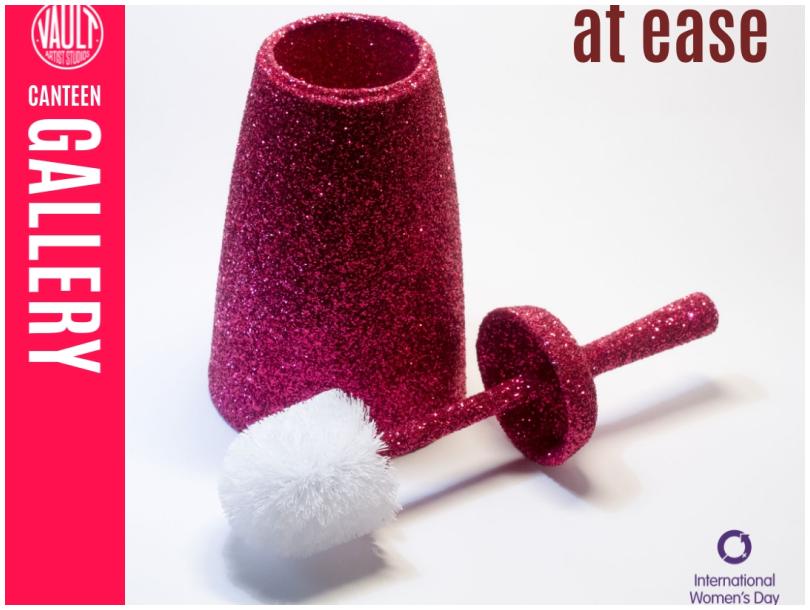 The Canteen Gallery at Vault officially launches our 2022 programme on 4th March with a Vault multidisiplinary group show to celebrate International Women's Day (which takes place on 8th March).
The last two years of pandemic life have been tough on us all and as a society. 'at ease' is an opportunity and space to let out a big sigh, drop our shoulders and showcase the joy, hope, love (and sometimes its antithesis) that we hold.
The official theme of this year's International Women's day is "Break the Bias" and as such, our group show celebrates all that the day stands for.
Participants in this show have been asked to consider how their work might contribute to creating an experience that celebrates women and people who have an experience of womanhood.
Come and join us on 4th March for the opening - 6-9PM at The Canteen Gallery at Vault.
Location
4-84 Tower Street
Belfast
BT5 4FN
United Kingdom
View Map