Online / Virtual Seminar
Event
Dormant Accounts Fund webinar

NICVA
This is a free event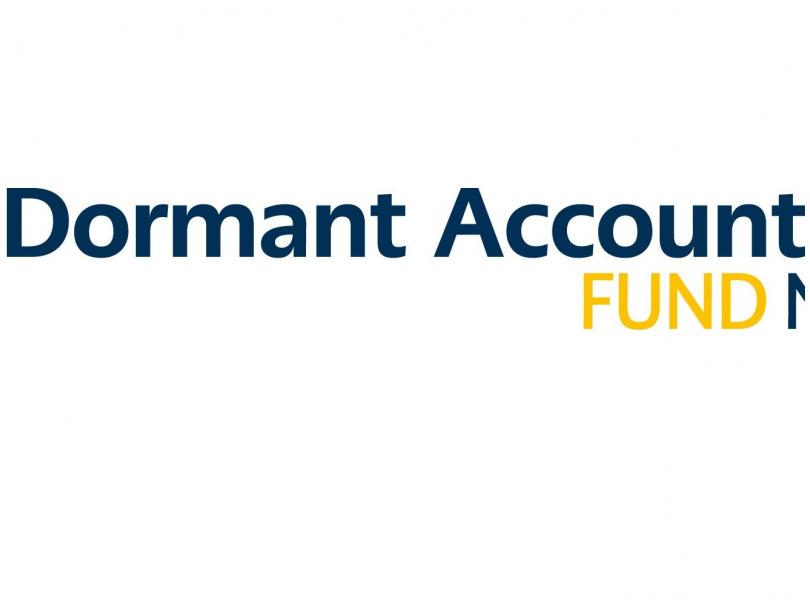 This webinar has been organised by NICVA and The National Lottery Community Fund to offer NICVA members the chance to find out what the Dormant Accounts Fund is about.
The session is aimed at groups who are already considering applying to this programme so it is advised that you read the webpage before registering to attend.
We will host Kate Beggs and Jenny Fitzgerald from The National Lottery Community Fund to tell us more about the Dormant Accounts Fund and what it can be used for. It is an opportunity to ask questions about the programme. 
The National Lottery Community Fund is advising organisations to take their time and think carefully about the changes they would need to make to ensure their organisation is more sustainable and resilience in the future. This blog contains guidance and key advice for organisations thinking about applying and the press release will tell you more about those organisations who have recently secured funding. 
For a full list of upcoming NICVA events and training, visit our website: www.nicva.org/events.
More Information