Art & Culture
Event
Discovering the Secrets of the Early Irish Harp
Excalibur Press
This is a free event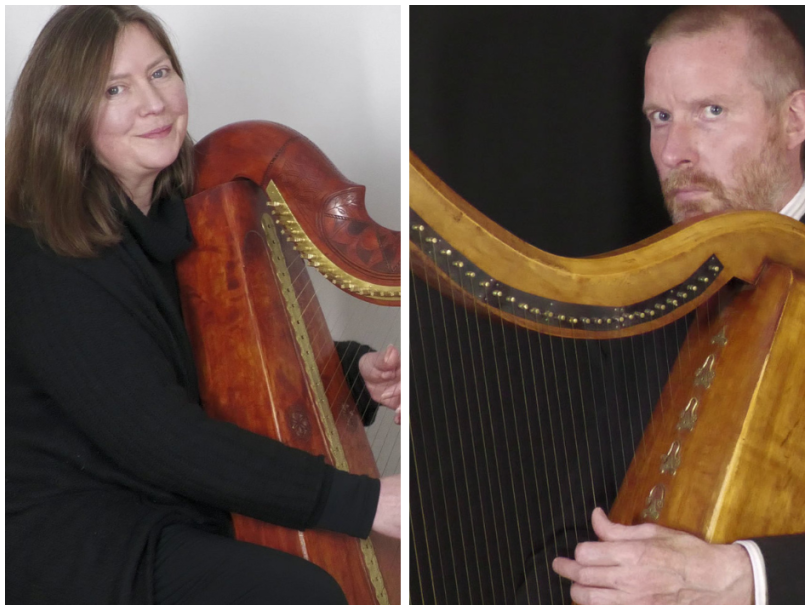 Discovering the Secrets of the Early Irish Harp
Would you like to learn more about, and even get your hands on a copy of an ancient Irish harp and be taught a tune? 
Meet the Historical Harp Society of Ireland, hear this rare instrument played in concert, have your questions answered at an illustrated talk, and – if you sign up early enough – take one of up to eight places in a hands-on Beginners' workshop.
Listen to, and ask questions, at a 45-minute illustrated talk on the fascinating history of the old Irish harp, put together by a world expert in the field. 
Join a 75-minute, hands-on workshop for absolute-beginners. Harps copied from medieval to 18th-century originals will be available on a first-come, first-served basis.
Buy Tickets here:
https://www.eventbrite.com/e/discovering-the-secrets-of-the-early-irish-harp-tickets-369562430177?aff=ListingsWebsites
Location
Clifton House
2 Clifton Street
Belfast
BT15 1ES
United Kingdom
View Map