Art & Culture Seminar Training/Advice Workshop
Event
Digital Horizon Masterclass 2: 'Create your own social media content' with Porcelain Delaney

The University of Atypical for Arts and Disability
Cost:
Free. Places limited to 14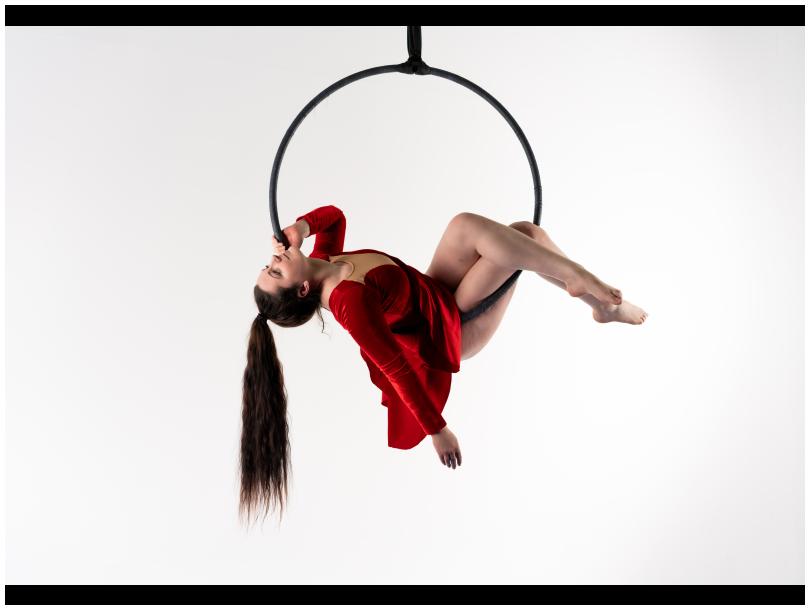 Masterclass for artists who want to create a show reel for Social Media channels.
....
Free to attend, places limited to 14; lunch included
Registration for your place
:https://forms.gle/u9ak78DXb7GMDBtK8
Who is leading the Masterclass?
Porcelain is a performance and circus performer who has used social media to create opportunities and promote herself.
Who is it for?
This Masterclass is for artists who want to develop social media skills to promote their work.
This workshop welcomes participants of all abilities and experience. Your personal access requirements will be met.
What will you do?
You will learn how to make a mini-clip video or show reel showcasing your work.
This is a practical workshop for you to develop your own mini-show-reel for social media content. You are asked to bring your own photos or short video clips that you might want to use as content for your showreel.
What will you get out of the workshop?
You will gain practical knowledge on how to create social media content and how this will benefit you as an artist.
Meet and network with other disabled artists.

Lunch is included.
Sector:
Arts
Disability
Education/training
Lobbying/policy
Location
Ground Floor, Cathedral Quarter Workspaces, 109-113 Royal Avenue,
Belfast
BT7 1FF
United Kingdom
View Map
Contact Details
More Information
Funded by The Santander Foundation