Training/Advice Workshop
Event
Developing Your Leadership Style (Team Leaders and Managers)
Next date:
Thursday 07 - Sunday 17 November 2019 10:00am

Association for Real Change NI
Cost:
ARC Members £45.00 | Non-Members £60.00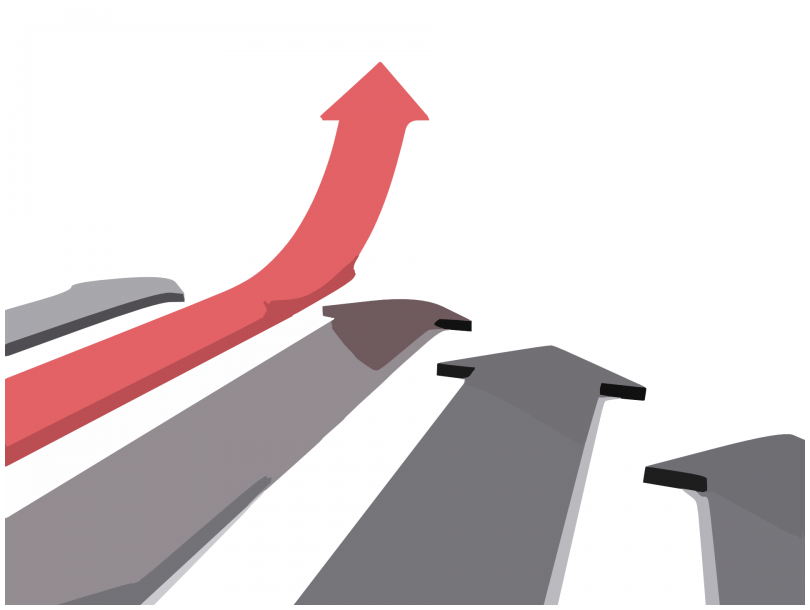 The aim of this course is to enable managers and team leaders to review their own management leadership styles, identify what works well for them and the people they lead and what they want to continue, change and develop.
Trainer: Elaine Russell
The course content reflects NISCC Standards for Employers of Social Workers & Social Care Workers 1. Social work and care employers need to provide vision and leadership to registrants.
By the end of the course learners will have:
defined the role of the leader and appreciated the likely expectations of the people they will manage
gained an understanding of the impact of different leadership styles on individuals, teams and the organisation as a whole
identified how to adapt their style of leadership to each team member and the context of the situation
reviewed their own current style of leadership and considered potential areas for future leadership development.
Cost ARC Members £45.00 | Non-Members £60.00
Location ARC NI Offices
Booking Arrangements To secure a place complete and return a booking form to [email protected]
Location
Ash Grove
Wildflower Way
Belfast
BT12 6TA
United Kingdom
View Map
Contact Details
More Information