Training/Advice Workshop
Event
Developing Emotional Resilience (Frontline Staff, Middle and Senior Managers)

Association for Real Change NI
Cost:
ARC Members £85.00 | Non-Members £105.00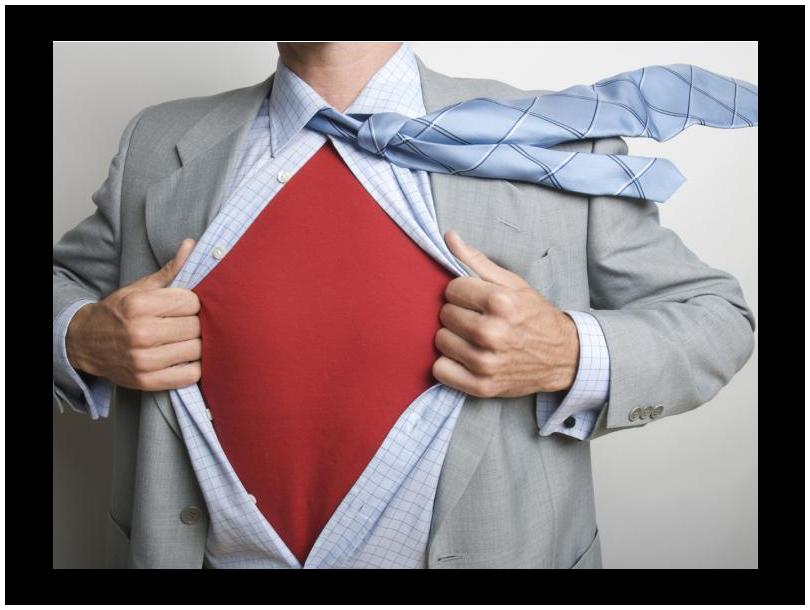 For managers and staff who wish to develop resilience skills to help them in times of stress and adversity and to thrive when faced with unexpected challenges.
Trainer: Julie Hill
This course supports the participants to meet NISCC Induction Standards:  4.1 Encourage communication 4.1.1 Know what motivates people to communicate. 4.1.3 Understand how behaviour is a form of communication, 4.2 Use communication techniques and 4.2.2 Understand how to listen effectively.
By the end of the course learners will:
have explored what is resilience
be able to identify areas of resilience which they can build and improve
know how to develop healthy thinking patterns
understand how to develop flexible thinking
comprehend how to managing mood for resilience
have explored how to use practical tools and techniques that can be applied in order to improve resilience.
Cost ARC Members £85.00 | Non-Members £105.00
Location ARC NI Offices
Booking Arrangements To secure a place complete and return a booking form to [email protected]
Sector:
Education/training
Health and wellbeing
Location
Ash Grove
Wildflower Way
Belfast
BT12 6TA
United Kingdom
View Map
Contact Details
More Information