Seminar Training/Advice Workshop
Event
Deprivation of Liberty (DoL) Getting Ready to Implement Guidance into Practice

Association for Real Change NI
Cost:
ARC NI Members (first place free, additional places) £20 | Non-Members £45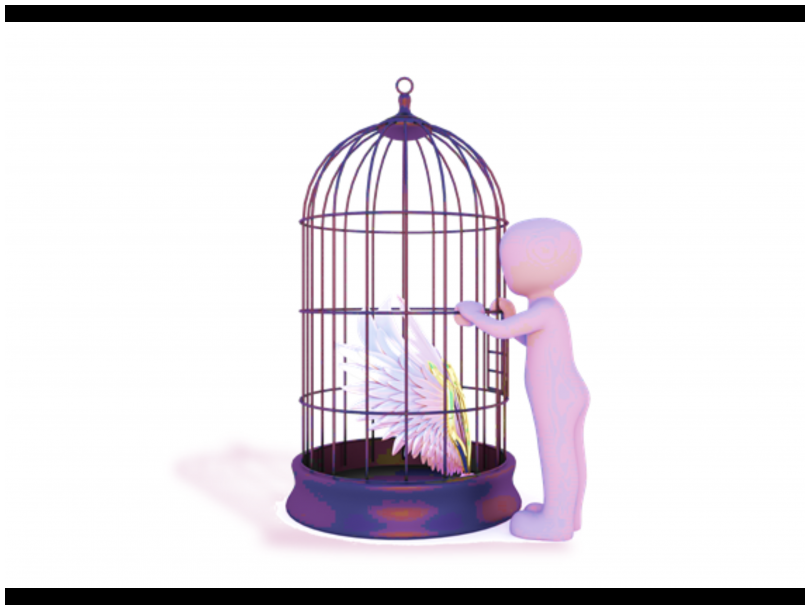 As many of you will be aware, there has been an emerging issue with regards to deprivations of liberty for some time.  The requirements for depriving someone of their liberty have been clearly set out by the UK Supreme Court in recent years, and the result is that the only lawful means of Depriving someone of their liberty at present in Northern Ireland is by use of the Mental Health (NI) Order 1986 for mental health patients in hospital or by a declaratory order obtained from the High Court for any other patients or patients not in hospital.
The number of detentions under the Mental Health Order, and the very small number of cases taken before the courts, has highlighted a significant issue whereby there are large numbers of individuals who are currently not lawfully detained, mostly in hospital settings when a person is treated for a physical issue and lack capacity and in social care settings, such as residential care homes, nursing homes and day care centres.
In order to address this issue and to provide a new statutory framework in relation to deprivation of liberty the Department of Health, along with the Department of Justice, are jointly partially commencing the Mental Capacity Act (Northern Ireland) 2016 for the purpose of deprivation of liberty. The proposed date for the legislation to go live is 1 October 2019.
ARC NI is facilitating an event, in partnership with the Mental Capacity Act Team (Department of Health) to support the social care sector to begin to identify what they need to do to get ready for implementation.  The event is 26th July 10am-1.30pm at NICVA, Duncairn Gardens Belfast.
You will need to have read the guidance in advance of the event to maximise your capacity building time at this session. These documents are available to download from the ARC NI website.
Costs: ARC NI Members (first place free, additional places) £20 | Non-Members £45
Booking*: Please complete the attached booking form and returned to [email protected] by Friday 19 July 2019.
*Cancellation Charge will apply – For further information on cancellation charges please see attached file Cancellation Policy and Charges.
Location
NICVA
61 Duncairn Gardens
Belfast
BT15 2GB
United Kingdom
View Map
More Information