Training/Advice
Event
Data Protection - E-Learning/Online Course
Next date:
Saturday 04 April 2020 6:00pm

Trainsafe UK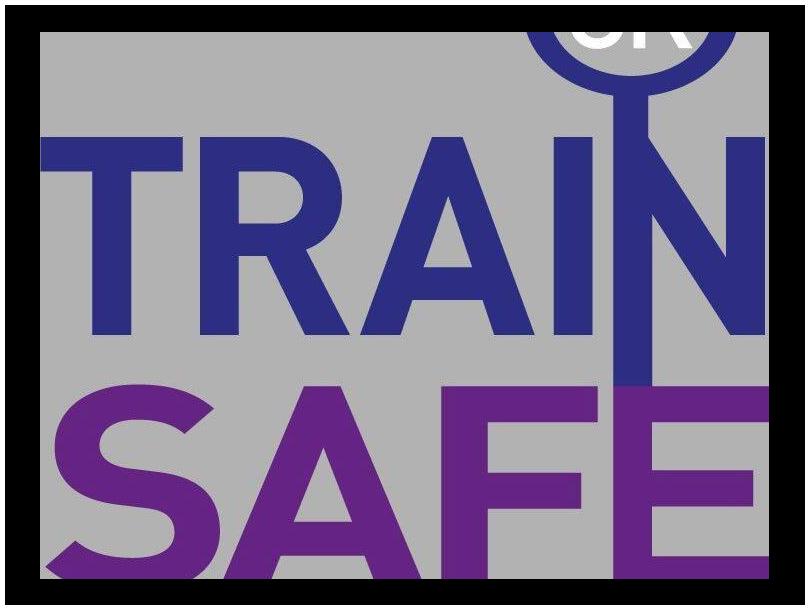 Data Protection
Who is this course for?
This course has been developed to provide you with an understanding of the issues surrounding data protection in the workplace. It covers the legal requirements of the Data Protection Act, and suggestions for keeping your own data safe.
Learning Outcomes:
By the end of this course you will be able to
Explain why it is important to protect data
Obtain data fairly and lawfully
Process data for specified purpose
Maintain accurate and up-to-date data
Ensure data is adequate, relevant and not excessive
Explain how to safely dispose of data no longer required
Process data as per data subject rights
Keep data secure
Keep your own data safe
 Benefits of Online/E-Learning
Flexible learning at your convenience
No deadlines
Cost effective
Fast easy access
Certificate given on completion of course
***We have a wide range of other online courses from Customer Service to Health & Safety, ranging from an introductory level to an advanced level.***
Sector:
Education/training
Health and wellbeing
Men
Volunteer development
Women
Young people
Location
Main Street
Moira
BT67 0DS
United Kingdom
View Map
Contact Details
More Information