Informal Meetup
Event
Cuppa Chat
Next date:
Thursday 25 April 2019 6:30pm

Lear Training
This is a free event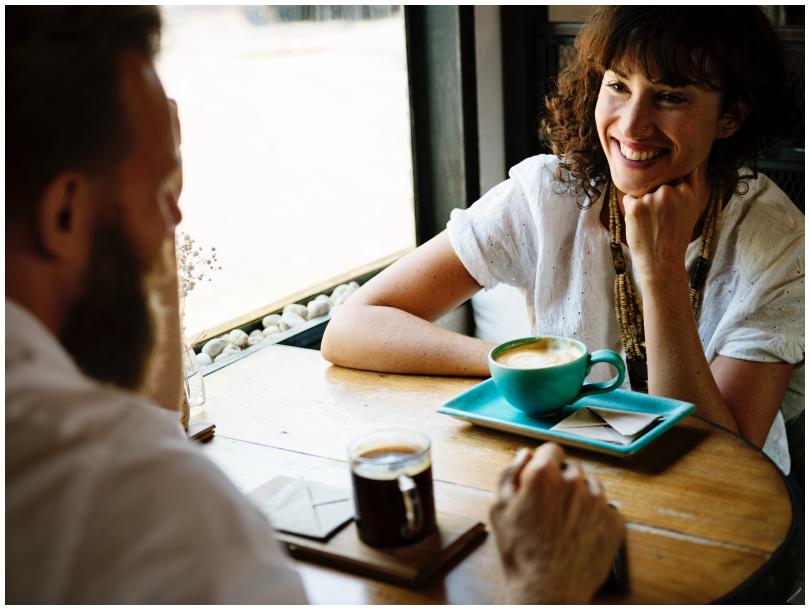 Our first meetup will be for members wishing to come along and put faces to names and informally share ideas on how to evolve the group, types of workshops, events we could run and yes, enjoy a cuppa of chat. This is an opportunity to hear what is important to different members and an opportunity to sow seeds of long-lasting relationships, and collaborations to break down the barriers and taboo of mental health. The venue Cafe Destination will be exclusive to our meetup.
We are health and wellbeing practitioners and trainers who want to promote mental health and recovery in our communities, reduce stigma, have voices heard, influence services and help reduce health inequalities.

In addition to providing an informal social forum for practitioners, we are seeking to provide a social and informal talking environment that brings together people with lived experience of mental health issues and recovery.

The group will meet to chat, share experiences and ideas over coffee. We will also seek to explore the benefits of physical activity, discuss resources available in your areas and during the summer evenings head out for walk and chat.

Finally, the meetup group will provide an informal environment to supplement CPD for the delivery team and participants of our formal qualifications in mental awareness and mental health first aid.
Sector:
Advice services
Carers
Children and families
Community development
Community relations
Disability
Education/training
Health and wellbeing
Men
Older people
Race/ethnicity
Sport/recreation
Volunteer development
Women
Young people
Location
17 Stranmillis Road
Belfast
BT9 5AF
United Kingdom
View Map
Contact Details
More Information