Training/Advice Workshop
Event
Creativity and Problem Solving(Team Leader and Managers)
Next date:
Thursday 26 September 2019 10:00am

Association for Real Change NI
Cost:
ARC Members £45 | Non-Members £60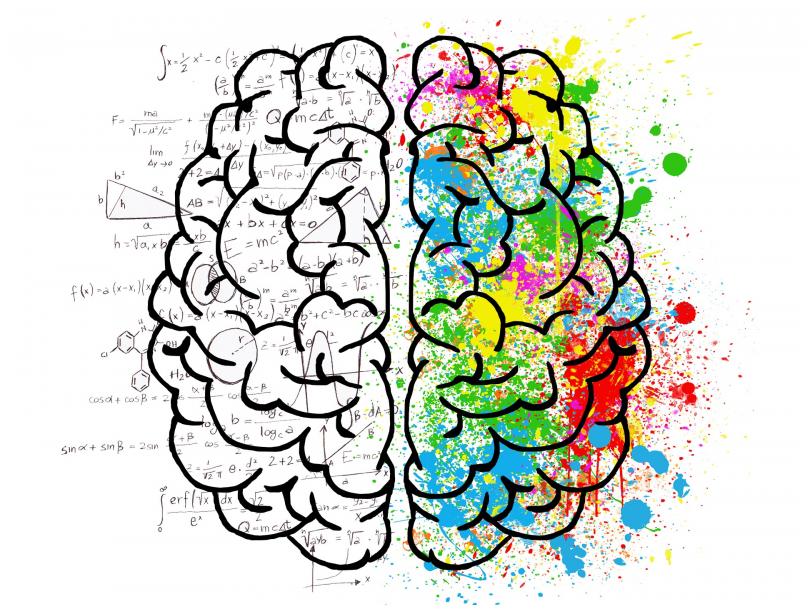 Providing a work environment that supports effective practice, standards and quality can be challenging and sometimes requires a creative approach. The aim of this half-day course is to provide managers and team leaders with a range of simple creative thinking techniques that they can use to generate ideas and solve problems at work.
Trainer: Elaine Russell
The course content reflects NISCC Standards for Employers of Social Workers & Social Care Workers 1.6. Providing a working environment that upholds ethical practice, is committed to standards and provides good quality services.
By the end of the course learners will:
be aware of the barriers to creative thinking
understand the process for creativity and innovation
examine methods of creative thinking
appreciate how creativity and innovation can be encouraged.
Cost ARC Members £45.00 | Non-Members £60.00
Location ARC NI Offices
Booking Arrangements To secure a place complete and return a booking form to [email protected]
Location
Ash Grove
Wildflower Way
Belfast
BT12 6TA
United Kingdom
View Map
Contact Details
More Information