Informal Meetup
Event
Connected Voices Choir

British Red Cross
This is a free event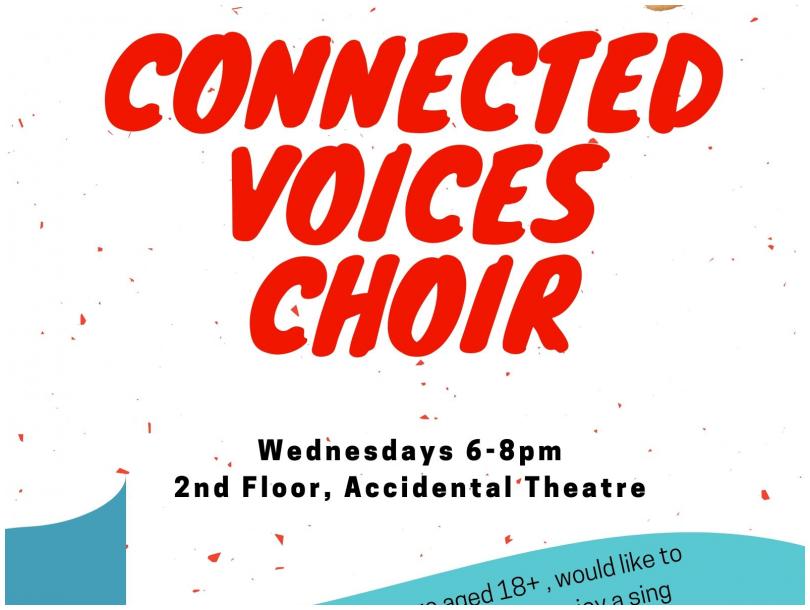 If you are aged 18+, would like to meet new people and enjoy a bit of a sing-song then this is for you! Runs every Wednesday 6 - 8pm until December 2019. Drop in anytime. No auditions! No fees! No sheet music!
As part of our work reaching out to those lonely or socially isolated, we are offering people a chance to be part of a Connected Voices Choir and really lift your spirits and have a bit of fun through song.
This is open to anyone aged 18+ who would like to meet new people, reduce isolation and really connect to others. Venue for rehearsals will be Accidental Theatre Company, Shaftesbury Square Belfast and will run from 6.00 p.m. to 8.00 p.m on Wednesday nights.
Can't hold a note, don't  worry, as long as  the will to participate is there, you are more than welcome! NO auditions, no experience, no fee, just you :)
Sector:
Arts
Health and wellbeing
Sport/recreation
Location
12-13 Shaftesbury Square
Belfast
BT2 7DB
United Kingdom
View Map
Contact Details
British Red Cross, The Co-op