Art & Culture
Event
Comedy Sketch Night !
Next date:
Friday 17 May 2019 7:30pm

Passing Phase
This is a free event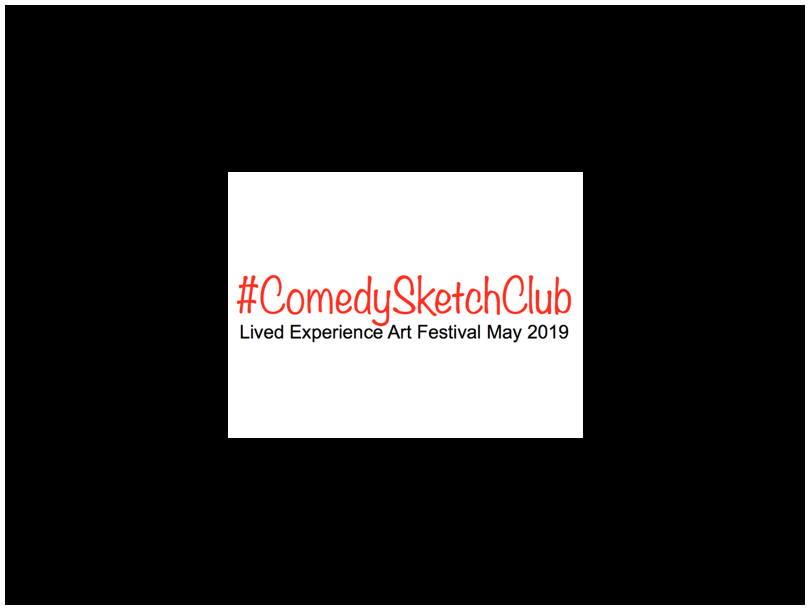 From Pen to Performance, A night of laughter, by a collective of original and diverse performers and writers. Hilarity Guaranteed !!
#ComedySketchClub
Proudly
Presents
'Comedy Sketch Night'
Join us at The Ivy Bar Newtownards, on Friday 17th May, for what promises to be a great show!
Part of the Lived Experience Arts Festival from Deep Down Arts.
All the events are participatory and designed to support mental health.
Doors open at 7:30PM with the live show starting at 9:00PM
Some useful links:
Location
14 Castle St
Newtownards
BT23 7PA
United Kingdom
View Map
Contact Details
Email [email protected] to book a place at any event.
Email FAO PAULA if you want to ask for support to come to an event.