Event
Clifton Street Cemetery Tour

Clifton House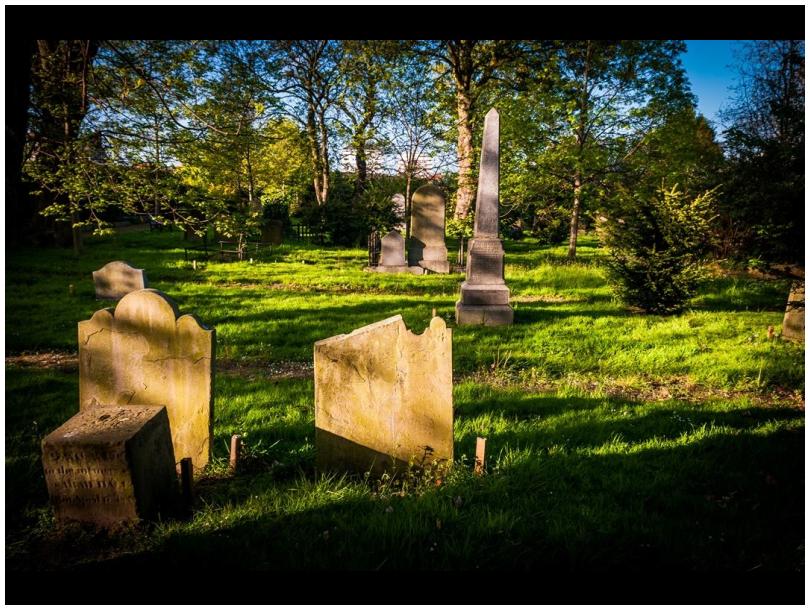 Step back in time as you enter through the gates of Clifton Street Cemetery, opened by the Belfast Charitable Society in 1797 which catered to all of the citizens of Belfast.
Visit the graves of radicals and reformers from a time when Belfast was the Athens of the North as well as the final resting places of the industrial giants who help to shape Belfast into a global powerhouse.
Wealthy merchants and professionals purchased the Walled Plots, with many showing off their wealth through elaborate memorials and mausoleums.
Your tour guide will tell you tales of bodysnatching and the thousands of souls who lie in unmarked graves. Some lived out their final days in the Poor House; others died without friends to bury them and there are those who tragically lost their lives in the 1832 cholera epidemic and the Irish Potato Famine.
The highlight of the tour is the McCracken family grave where Mary Ann McCracken, the renowned abolitionist, philanthropist and reformer, was laid to rest at the spectacular age of 96.
All human life rests in Clifton Street Cemetery. Come and discover the stories for yourself!
Date and Time
-
-
-
-
-
-
-
-
-
-
-
-
-
Location
Clifton House
2 North Queen Street
Belfast
BT15 1ES
United Kingdom
View Map
Contact Details
More Information