Fundraiser
Event
Can You Conquer Hot Coals for Headway?

Headway - the brain injury association
This is a free event
Cost:
Registration is FREE however we would request a voluntary donation.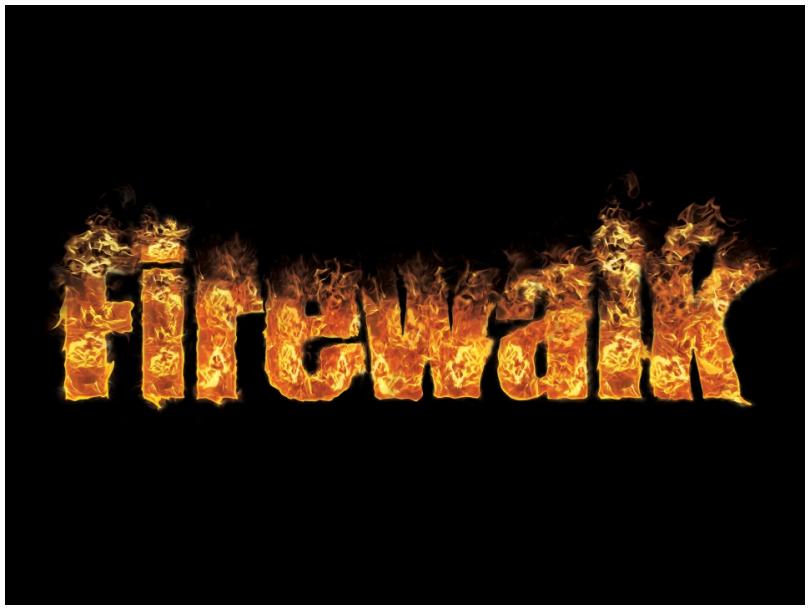 As part of Headway's 40th Birthday celebrations and challenge events we are encouraging people to engage in the ultimate personal development event of FIREWALKING.
Fearless individuals are invited to participate in the ultimate challenge of walking 15-20 feet over smouldering hot coals. Sounds tough but we guarantee you it is safe!! This event will develop unique tools in personal development through challenging acts of mindfulness and the discovery of just how much you are capable of! You will be trained to access the powerful mental state of mind that will allow you to walk on hot coals without pain or discomfort. In achieving this state of mind, you will unlock a dramatic shift in psychology feeling empowered and euphoric!
When you push yourself beyond limits, you discover inner reserves, which you never thought existed.
Cost?
The event is free, but we do ask all participants to make a voluntary donation to Headway on the night; your power can help power our services!
When and Where?
The FIREWALK will take place Saturday 26th October 2019, 7.00pm at the Regional Acquired Brain Injury Unit (RABIU), Musgrave Park Hospital, Stockman's Lane, Belfast, BT9 7JB.      
Participants are asked to arrive for the essential training at 6:00pm on the evening of the event. Light refreshments will be available on the evening.
The event is open to anyone over the age of 18.
All participants must register to participate by Thursday 24th October 2019.
For more information or to register please contact Kelly Sheppard on telephone number: 07557 732807 or email: [email protected]
Sector:
Carers
Disability
Health and wellbeing
Men
Older people
Women
Young people
Location
Regional Acquired Brain Injury Unit, Musgrave Park Hospital
Stockman's Lane
Belfast
BT9 7JB
United Kingdom
View Map