Seminar
Event
Can new technology help charities tackle social challenges?

NICVA
This is a free event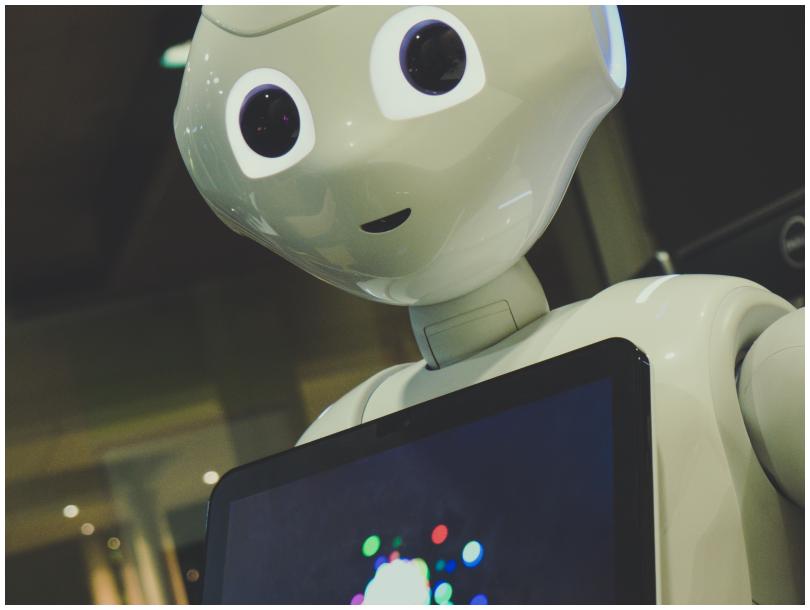 The world is changing with rapid advances in artificial intelligence, big data, augmented reality and other emerging technologies and will fundamentally alter the way we live, work, and relate to one another. How will this affect jobs, society and the future of voluntary and community organisations? What new demands and opportunities will this bring? Is our sector ready to adopt these new technological advancements? Come along to NICVA to hear about the challenges and opportunities for the sector and how charities are already using this new technology.
The voluntary and community sector have an important role in this revolution, we have the experience and understanding of the need and priorities of communities and areas where technology has a role to play in finding solutions. 
A recent article published in the Third Sector blog explained: 
"There are huge opportunities to deliver social and environmental missions more effectively through new technology. Around the world there are many inspiring examples of "tech for good" that attest to this: such as the application of machine learning to find new early warning signs for diseases like Parkinson's, or the use of virtual and augmented reality to improve wellbeing among end-of-life care patients."   

"Looking back at previous industrial revolutions, it is clear that civil society organisations played a key role. From the abolition of child labour to the introduction of clean air legislation, the work of civil society has helped to minimise the harm done by technological change while ensuring that the benefits are felt as widely as possible".
How can your organisation use tech to tackle social challenges and how are other organisations already doing this?
We'll hear from some organisations including Mencap NI who have developed a bespoke virtual reality tool that replicates a real environment so as individuals who have difficulties with everyday activities can experience a particular scenario before taking part in it. We'll also be hearing from other in the tech sector about how we can begin to collaborate more.
We will also have input from Catalyst Inc, Core Systems and Kippie CIC. View a full agenda here.
Come along and join in the discussion #techforgood
Location
NICVA
61 Duncairn Gardens
Belfast
BT15 2GB
United Kingdom
View Map
More Information
Visit the NICVA website for full details, an agenda and to book your free place: