Seminar Training/Advice Workshop
Event
CADA NI Safeguarding Workshops
CADA
Cost:
£10 CADA Members / £20 Non-Members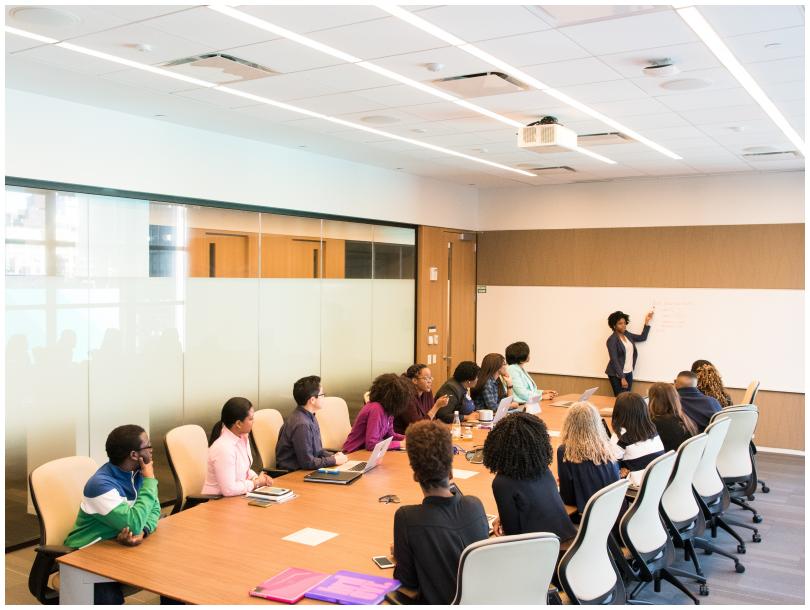 Registration is now open for our two Safeguarding Workshops, catered to INGOS, on 18th and 19th March. See instructions below to register for tickets.
These important workshops will provide an introduction to and refresher on safeguarding, and will give the opportunity to delve into organisational culture, discuss scenarios, start a safeguarding health check and explore different roles and responsibilities within your organisation. The workshops will be facilitated by Philippa Ramsden, the Scottish International Development Alliance (SIDA)'s Programme Manager (Safeguarding & Mentoring), with input from the Charity Commission NI.
Two workshops will be held; the first for staff at all levels, and the second catered to trustees/senior management:

Staff Workshop: Safeguarding Focal Points: Wednesday 18th March 10am - 3:30pm. BOOK HERE
Trustees Workshop: Thursday 19th March 10am - 1:30pm. BOOK HERE

Venue: Crescent Arts Centre, Belfast
Tickets: £10 CADA Members / £20 Non-Members
Places are limited and are on a first come, first served basis. Lunch will be provided. 

Register for the workshops by following the links above, or by emailing Lucy at [email protected].
Sector:
Advice services
Carers
Disability
Health and wellbeing
Race/ethnicity
Volunteer development
Young people
Location
The Crescent Arts Centre
2-4 University Road
Belfast
BT7 1NH
United Kingdom
View Map
Contact Details
Lucy Keown, CADA NI Development Officer
UK Alliance, Bond International and the Department for International Development