Seminar Training/Advice Workshop
Event
The Battle for Talent - How to Attract & Retain Great People

Think People Consulting Ltd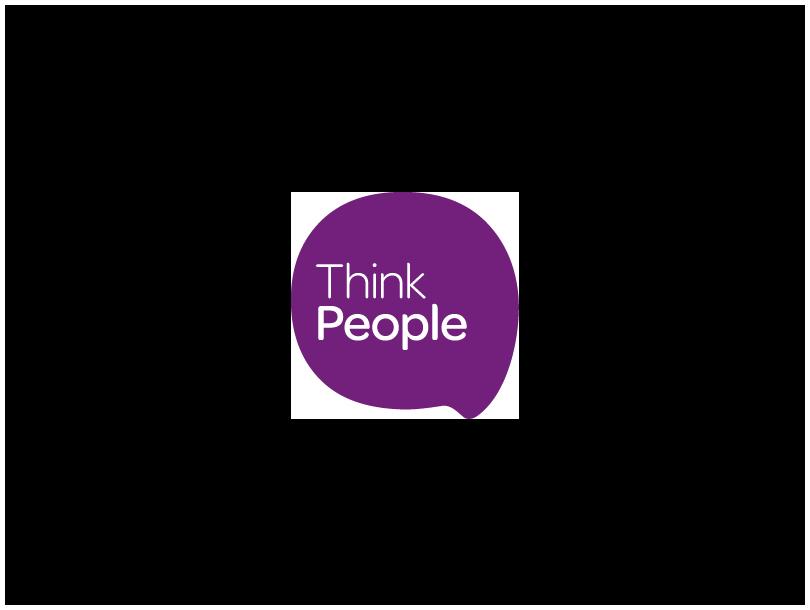 The battle for talent is a business reality that calls for a revolutionised approach to talent management. CBI report that 45% of UK businesses revealed plans to expand their workforce in 2019, making attraction a top priority for many organisations in an increasingly competitive market.
The battle is never truly over, employees have more choice and are more mobile than ever before and so the focus turns to motivation, development and therefore retention. If not, employers risk losing two to three times an employee's annual salary in terms of intellectual capital, client relationships, productivity and experience, plus the cost of recruiting their replacement – if they can find one! But how do we entice talented people to join us, and crucially, ensure they stay?
At this Lessons from Leaders panel session you will learn about how business leaders and talent attraction experts have responded to the battle for talent ahead. You'll hear about innovative strategies across sectors and how some organisations are planning for expectations of workplaces of the future.
Our panel will explore this challenge from different perspectives sharing their experiences, good and bad and providing food for thought around our preparation for changing workplaces and talent expectations in the near future.
Location
The MAC
10 Exchange St. West
Belfast
BT1 2NJ
United Kingdom
View Map
Contact Details