Training/Advice Workshop
Event
Assertive Skills (for Team Leader and Managers)

Association for Real Change NI
Cost:
ARC Members £45 | Non-Members £60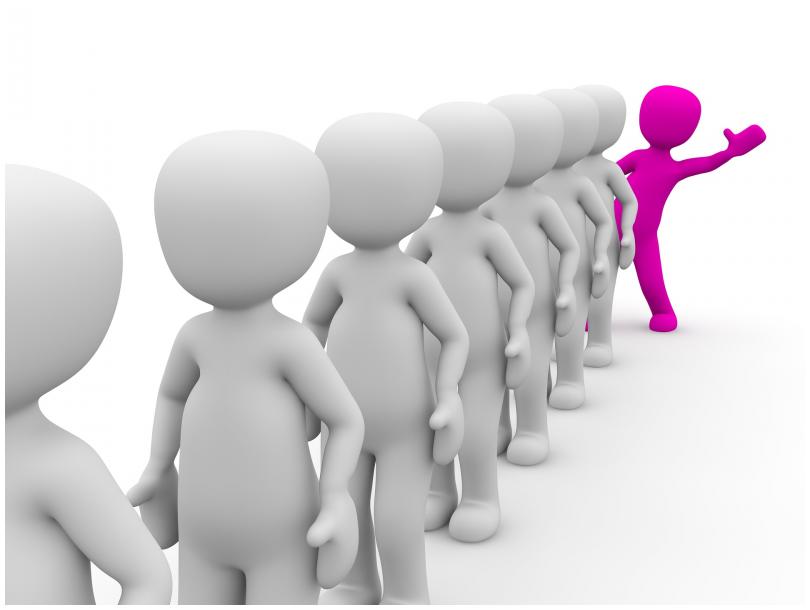 Sometimes it can be difficult to explain to service users and carers why commitments, agreement and arrangements cannot be met. The aim of this course is to provide participants with the knowledge and skills on how to behave more assertively.
The course content reflects NISCC Standards for Employers of Social Workers & Social Care Workers 2. Social care workers need to strive to establish and maintain the trust and confidence of service users.
By the end of the course learners will:
recognise the three main categories of behaviour, their advantages and disadvantages and how to best respond to them
know a range of assertiveness techniques to help them to become more assertive in the workplace
have created an action plan to enable them to build on their new assertiveness skills going forward.
Cost ARC Members £45.00 | Non-Members £60.00
Location ARC NI Offices
Booking Arrangements To secure a place complete and return a booking form to [email protected]
Location
Ash Grove
Wildlfower Way
Belfast
BT12 6TA
United Kingdom
View Map
Contact Details
More Information