Training/Advice
Event
Asbestos awareness.

Trainsafe UK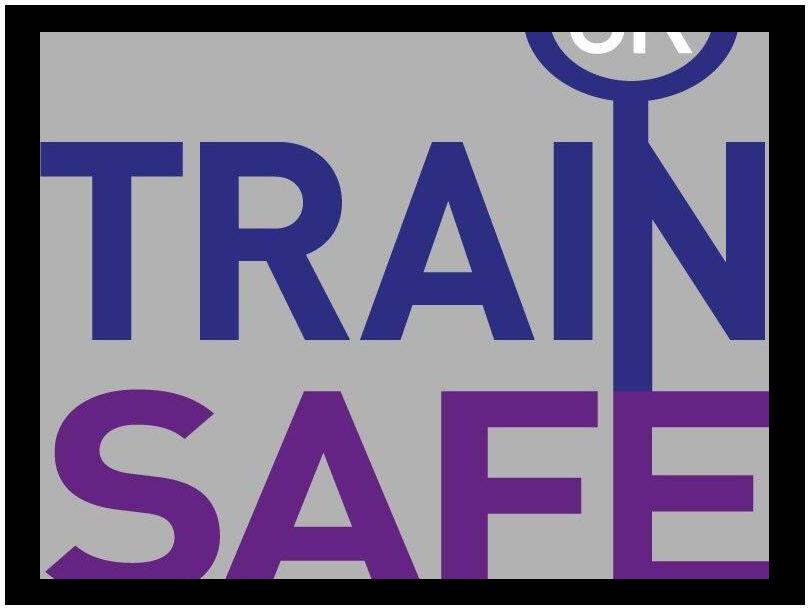 Asbestos awareness. Training online! At any time. Learn more..
Each module will consist of a number of learning pages followed by a multiple choice test, which on successful completion allows the user to achieve a pass for that module. If you fail the module you can redo it by going through the learning again and completing the questions again.
We have a wide range of online courses now available, ranging from an introductory level to an advanced level.
To get an idea of what the Online Training Courses have to offer you can do so by going to the website 
Sector:
Carers
Health and wellbeing
Housing and homelessness
Men
Older people
Volunteer development
Women
Young people
Location
Main Street
Moira
BT67 0DS
United Kingdom
View Map
Contact Details
More Information