Seminar
Event
Act on air pollution: Save lives

British Heart Foundation Northern Ireland
This is a free event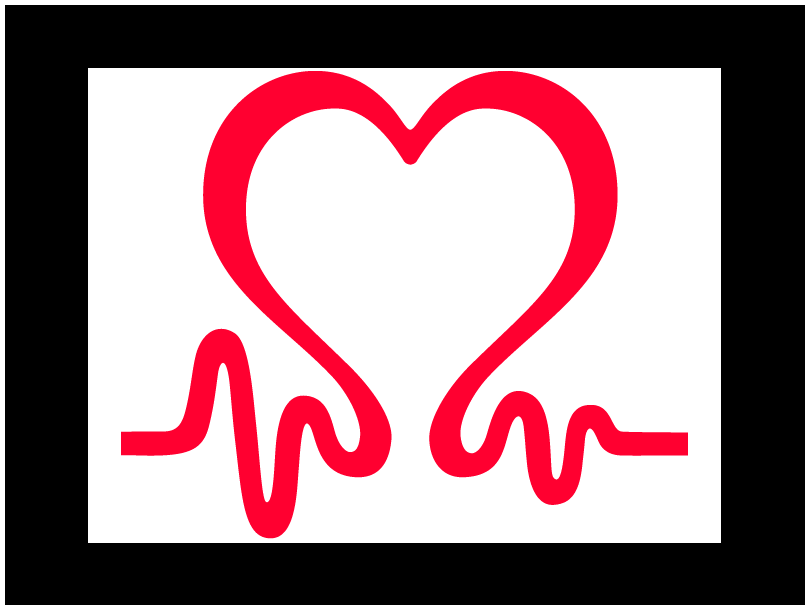 Pioneering research funded by the British Heart Foundation has helped us better understand the link between air pollution and heart and circulatory disease. Hear from the experts about this and discuss how we improve air quality in Northern Ireland.
Air pollution is made up of a range of different pollutants including nitrogen dioxide and particulate matter. Although we cannot see them, these pollutants can have a major impact on our health. 
Dr Mark Miller, Senior Research Fellow at the Centre for Cardiovascular Science, University of Edinburgh will share his knowledge from years of work in this area and we will discuss what we can do to improve the air quality in Northern Ireland.
The event will run from 6.30pm - 8.00pm with Dr Mark Miller sharing his knowledge followed by a panel discussion and Q & A.
Doors open from 6.00pm with refreshments provided.
Sector:
Education/training
Environment and Built Heritage
Health and wellbeing
Lobbying/policy
Older people
Rural development
Transport
Location
The MAC
10 Exchange Street West
Belfast
BT1 2NJ
United Kingdom
View Map
Contact Details