Launch Training/Advice Workshop
Event
3 Principles Practitioner/Facilitator Training

Innate Training
Cost:
£1000 (20 day training)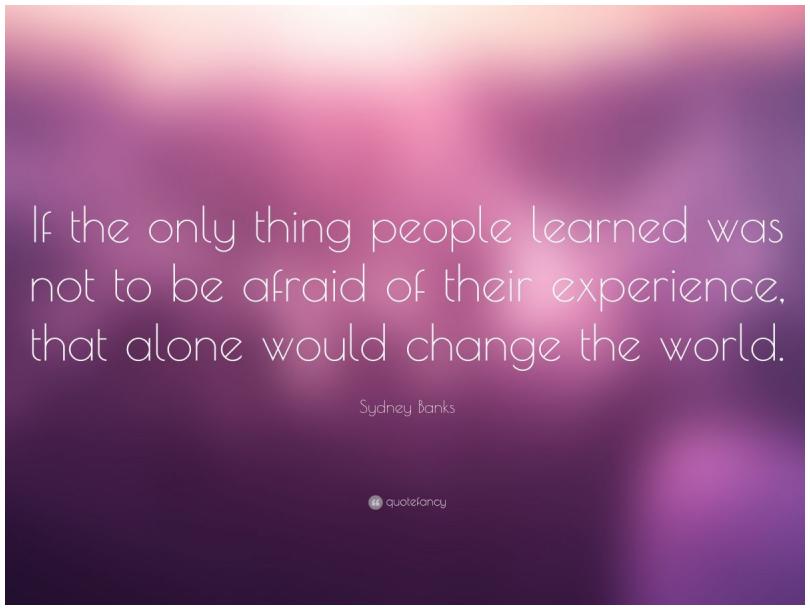 We are running a 10 month practitioner training (2020) in the 3 Principles understanding. This is the first of it's kind in Northern Ireland and we guarantee a life changing immersion in a modality that is of its time. This is suitable for everyone who struggles with the circumstances, events and people in their lives and especially speaks to anyone who work in the fields of mental health, business, community, addiction and education.
The training will take place over 10 months for one weekend a month( Feb-Nov 2020) .This training includes but is not limited to:-
What are the 3 Principles and how do they work for me?
An immersion into the life and works of Sydney Banks, who uncovered the 3 Principles
How to share/teach the principles from your own level of understanding
Why insights are more impactful than information?
An exploration of the works of the first generation practitioners ( specialists in addictions/mental heath/mind-body work)
The Implications of the principles for you and your work
Specific training on the single paradigm ' life only works one way' diagram
Facilitation training on our hugely successful 'Resilience from the Inside Out' workshop (yours to use after the training)
Overcoming barriers to connection, clarity, wisdom and peace of mind
Levels of consciousness and their relation to state of mind.
Going beyond the limits of your personal thinking to a space free of limitations.
This and so much more..
If you haven't heard of the 3 Principles then check it out for yourself and make an informed decision if this is right for you.
Sector:
Education/training
Health and wellbeing
Location
375a Woodstock Road
Belfast
BT6 8PU
United Kingdom
View Map
Contact Details
Simon Taylor and Lisa Warmington
More Information
We are having an information evening on Thursday 14th of November at 375a Woodstock Road, BT6 8PU. This starts at 6pm. This a great opportunity to train in a modality that is changing the lives of everyone who comes across it. Come along and see what all the fuss is about.
Dates and venue will be decided after this initial meeting.
If you have any questions then feel free to e-mail me. [email protected]