NIICE (Northern Ireland Independent Charity Examiners)
NIICE (Northern Ireland Independent Charity Examiners)
Forysth House
Cromac St
Belfast
BT2 9LA
United Kingdom
Contact Details
Opening Hours
Monday to Friday
9am to 5pm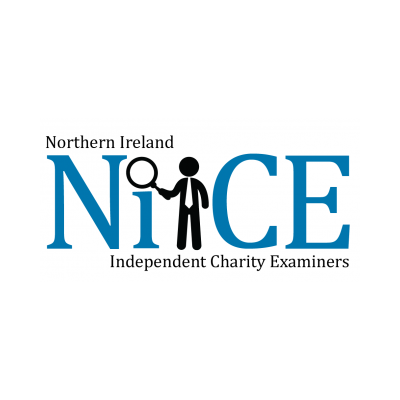 Northern Ireland Independent Charity Examiners (NIICE) is a team of accounting professionals who will help you meet your charity's legal reporting and accounting obligations.
It is now the law in Northern Ireland that ALL charities, regardless of size, must have their accounts independently scrutinised and submitted annually to the Charity Commission.  NIICE is a team of accountants and legal experts who will independently examine your charity's accounts assist you with all your legal reporting obligations.
No content
This organisation doesn't have any publicly available content.
More Information
Type of Organisation
Business