Me Unlimited Community Interest Company
Me Unlimited Community Interest Company
Unit 61
Enniskillen Business Centre
Enniskillen
BT744RL
United Kingdom
Contact Details
Opening Hours
We are open Monday - Friday 9am - 5pm but also delivery our Me Time Group activities over weekends and evening when necessary to meet the needs of unpaid carers.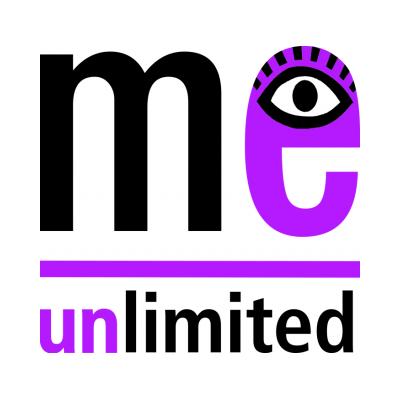 Me Unlimited deliver a wide range of tailored personal development programmes and initiatives for unpaid carers looking after a family member or loved one who is sick, frail, elderly or has a disability.
No content
This organisation doesn't have any publicly available jobs, news or events.
More Information
Type of Organisation
VCSE