Logan Wellbeing
2-12 Montgomery Street
Belfast
BT1 4NX
United Kingdom
Contact Details
Opening Hours
Mon-Fri: 9:00am-9:00pm
Sat: 9:00 am - 5:00 pm
Sun: 12:00 pm - 7:00 pm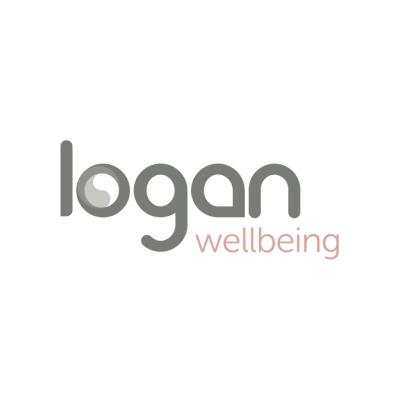 The Logan Fertility Method™, incorporates Maya Abdominal Massage, Advanced Fertility Reflexology, Mindfulness, CBT and Acupressure.
For many, perhaps most people, becoming a parent is one of life's most natural desires and expectations.

And getting there is often just a matter of a little fun.

But with women coming under increasing pressures and stresses of everyday life, many find conceiving their longed-for child a major challenge they never thought they would have to face.

Thankfully though, the drive to nurture is strong, so strong in fact that more and more couples are finding ways to parenthood against the odds given to them by medical world.

Here at the Logan Wellbeing we support everyone who finds themselves on this journey who seeks our help.

We understand. We care. And we act with passion and compassion, and we have been delivering great success stories.
No content
This organisation doesn't have any publicly available jobs, news or events.
More Information
Type of Organisation
Business