Lisburn Foodbank
Old Tone 'n' Ten Building, LCC Community Trust
1-3 Graham Gardens
Lisburn
BT28 1XE
United Kingdom
Contact Details
Opening Hours
Mon: 11:00 - 13:00
Tue: 11:00 - 13:00
Thu: 11:00 - 13:00
Fri: 11:00 - 13:00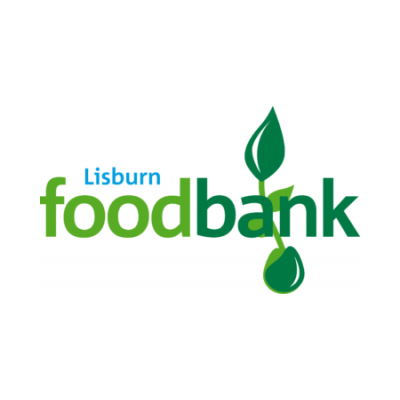 Our foodbank is a project founded by local churches and community groups, working together towards stopping hunger in our local area.
We don't think anyone in our community should have to face going hungry. That's why we provide three days' nutritionally balanced emergency food and support to local people who are referred to us in crisis. We are part of a nationwide network of foodbanks, supported by The Trussell Trust, working to combat poverty and hunger across the UK.
Lisburn Foodbank's Services
No content yet
This organisation doesn't have any publicly available jobs, services, news or events.
More Information
Type of Organisation
VCSE
NI Charity Number
NI105492