Linen Hall Library
Linen Hall Library
17 Donegall Square North
Belfast
BT1 5GB
United Kingdom
Contact Details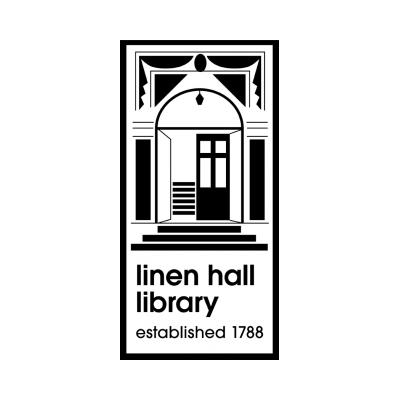 Founded in 1788, the Linen Hall is the oldest library in Belfast.
Specialist collections include the Irish and Local Studies Collection and the Northern Ireland Political Collection which incorporates over 350,000 items from the recent "Troubles". In addition to the collections the Library offers a range of goods and services including tours, presentations, exhibitions and events. Situated on Donegall Square North in a listed Victorian warehouse, the Library offers the perfect venue for corporate entertaining."<!--break-->"
No content
This organisation doesn't have any publicly available content.
More Information
Type of Organisation
VCSE
Team
Julie Andrews
Debbie Elliman
Samantha McCombe
Monica Cash