Lenadoon Community Counselling Service
Lenadoon Community Counselling Service
124 Stewartstown Road
Belfast
BT11 9JQ
United Kingdom
Opening Hours
Main Counselling Service Monday to Friday 9.30am to 9pm, Friday 9.30am to 3pm, Saturday 9.30am to 12.30pm
Suicide and Self Harm De-escalation Weekend Service Saturday and Sunday 12pm to 4pm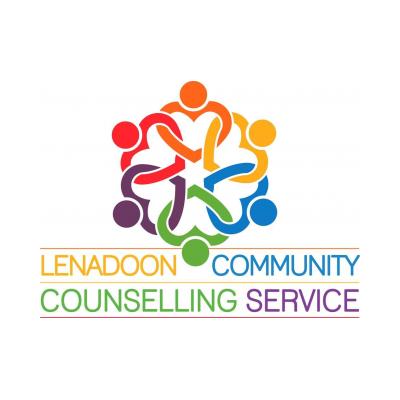 Lenadoon Community Counselling Service offers a one to one therapeutic counselling service for individuals who are experiencing emotional distress and a weekend de-escalation service for suicide and self harm
Lenadoon Community Counselling Service delivers individual counselling and psychological therapy sessions free of charge to the local community.  Referral is made by the person themselves or via a third party with the person's consent.  Individuals can telephone us to make a referral.  All information is treated with the strictest confidentiality.  We also offer a 52 weekend of the year suicide and self harm intervention service. 
We have a team of highly experienced practitioners, all of which are qualified to at least Diploma Level 5, many hold specialisms in CBT, Life Coaching and trauma. All have accreditation with a professional organisation with some holding dual accreditation with both National Counselling Society and BACP.
The service provides a range of talking and psychological therapies and these are applied based on the individual's needs.    LCCS holds organisational membership with both BACP and National Counselling Society and is currently awaiting organisational accreditation with BACP.    
Our Service is located on the Stewartstown Road and easily accessed by public transport, car or on foot, depending on where the person is coming from.  We have seven very comfortable, newly renovated, well-appointed counselling rooms and use a wide range of resources to support our clients.  We further support our clients by onward referral to a wide range of services, both community and statutory, based on their needs.       
Lenadoon Community Counselling Service's Content
More Information
Type of Organisation
VCSE
Team
Lorraine Morrissey-McCann