Headway UK - the brain injury association
Headway UK - the brain injury association
Regional Acquired Brain Injury Unit
Musgrave Park Hospital
Belfast
BT9 7JB
United Kingdom
Contact Details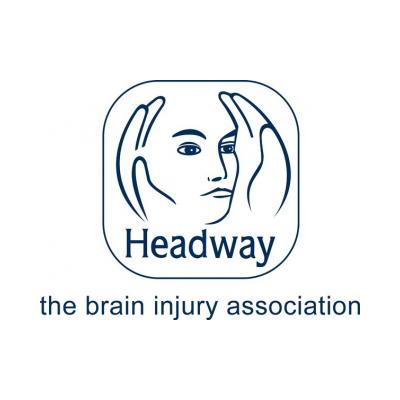 What is Brain Injury?
Each year as many as 1 million people attend A&E departments in the UK after a head injury. Approximately 2000 people a year in Northern Ireland sustain and are living with the long-term effects of brain injury. Many more are living with the long term effects. The brain is an amazing organ and determines what we think, do and who we are. Although protected by the skull, the brain can still be easily injured, even if there is no obvious external damage to the head.
Acquired brain injury (ABI) refers to any form of brain injury that has occurred since birth. This includes damage to the brain caused by:
strokes
tumours
hypoxia
degenerative diseases
other conditions not necessarily caused by an external force
Traumatic brain injury (TBI) results from damage to brain tissue caused by an external force. Leading causes of TBI are:
motor vehicle accidents
acts of violence
falls
sports and recreational injuries
TBI can occur without any outward physical evidence of injury or trauma.
What is Headway?
Headway – the brain injury association is the leading UK charity providing help and support to adults affected by acquired brain injury. At Headway we want to help not only the survivor of the brain injury, but also their family, carers and professionals working with them.
Headway provides support and promotes understanding of brain injury through:
Local Groups and Branches
Free confidential information helpline 0808 800 22 44
Website
Information publications
Northern Ireland Headway Groups and Branches
Headway is continually working to develop additional support services for anyone in Northern Ireland who has been affected by a brain injury; survivors, family members and carers.
For more information about Headway in Northern Ireland please contact the Regional Coordinator on 07826 909110 or contact your local group or branch directly.
Headway UK - the brain injury association's Content
More Information
Type of Organisation
VCSE