Equality Commission NI
Equality House
7-9 Shaftesbury Square
Belfast
BT2 7DP
United Kingdom
Contact Details
Opening Hours
Monday to Friday, 9am-5pm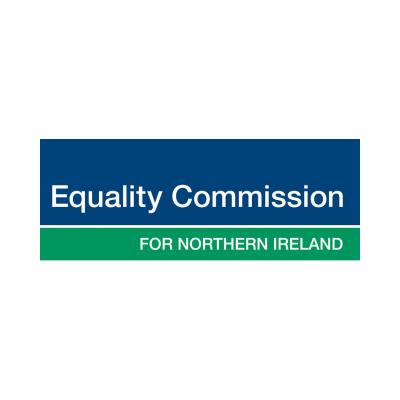 The Equality Commission NI works towards eliminating discrimination, promote equality of opportunity and encourage good equality practice. We promote good relations between people of different racial groups, religious beliefs and political opinions.
Based in Shaftesbury Square, Belfast, we are responsible for implementing the law in Northern Ireland on fair employment, and unlawful discrimination in the areas of gender and equal pay, race relations, sexual orientation, disability and age. The equality laws apply to employers and service providers of all sizes and in both public and private sectors.
The Commission's Advice and Compliance section is there to help employers and service providers comply with the equality laws, and we have a good deal of expertise employers can draw on to safeguard themselves, their staff and their customers. Free and confidential support and advice is available from our dedicated employer advice line on 028 9089 0888 or email [email protected]
No content
This organisation doesn't have any publicly available jobs, news or events.
More Information
Type of Organisation
Public Sector