dvas
Kempten Parade
Sligo
f91 hw2x
Ireland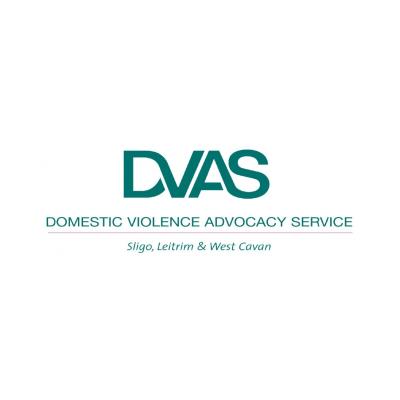 Domestic Violence Advocacy Service is a non- governmental organisation working for the rights of all women and children affected by domestic violence in Sligo, Leitrim and West Cavan.
From the establishment of DVAS in 2003 to the present day, our vision has remained constant. DVAS works for a society where women and children are supported to live free from all forms of violence and abuse. Our contribution towards the attainment of that vision is to:
 Provide support to women who experience domestic abuse and other forms of gender based violence through a range of free, confidential and accessible front-line services that focus on maximizing women and children's safety,
 Raise awareness of the issue of violence against women and to
 Influence relevant institutions in Sligo, Leitrim and West Cavan to ensure that women and their children have access to their human rights, safety, accountability and justice.
As a feminist and human rights organisation, our services are client lead and all of our work is underpinned by values of equality, justice and mutual respect.
No content yet
This organisation doesn't have any publicly available jobs, services, news or events.
More Information
Type of Organisation
VCSE