Cornerstone Church
YFC Building
Downpatrick Street
Rathfriland
BT34 5DG
United Kingdom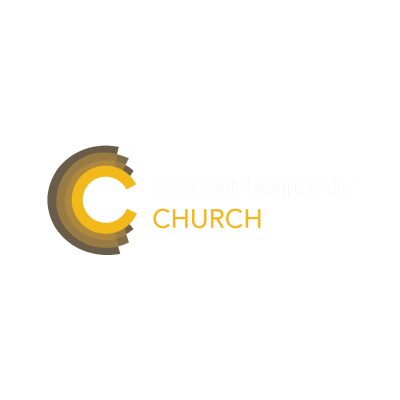 Unite:
This is a space for us to gather to seek God's presence, worship and pray for one another, the local church, our local community and the world!
Connect groups:
Connect groups are small gatherings of people who meet in homes to grow, pray, laugh and serve together. There are a number of these that happen every other week around the Rathfriland area.
If you are interested in finding out more about these, please contact us here or email us at [email protected]
Kid Ministry:
We love kids at Cornerstone Church and we love to teach them the gospel of Jesus! We have three programmes running during our church service: Tinystones – for babies, toddlers and preschoolers, Littlestones – P1-P3 and Megastones - P4-P7. We follow 'The Gospel Project' curriculum which journeys through the whole Bible, connecting the Old Testament to the New Testament. We love that it brings the hope of Jesus to our children in every lesson! We learn and explore in interactive, engaging and fun ways. Your children will be so welcome in our groups! Check out the Gospel Project website for more information - www.gospelproject.com.
Youth Drop-in:
A busy, vibrant after-school group for yr8+ with fun, crazy games, banter and food. We want the young people of Rathfriland to have a space to hang out and unload after a long week at school. We give short talks for our young people to hear about Jesus and how He engages with them where they are. Youth Drop-in meets every Friday from 3pm – 5.45pm in the Hub, with additional events organized each month.
Cornerstone Church's COVID-19 Support Services
No content
This organisation doesn't have any publicly available jobs, news or events.
More Information
Type of Organisation
Other