CollaborationNI
Collaboration NI
61 Duncairn Gardens
Belfast
BT15 2GB
United Kingdom
Contact Details
Opening Hours
Mon - Thurs: 9am-5pm
Fri: 9am-4.30pm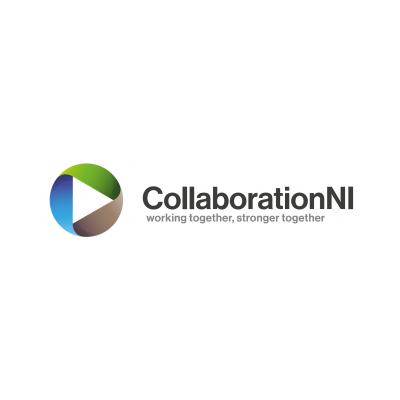 We offer bespoke collaboration support and help organisations in the voluntary, community and social enterprise (VCSE) sector to collaborate.
Since 2011 CollaborationNI has supported 850 organisations to collaborate
Any VCSE organisation interested in collaboration can access free support from CollaborationNI irrespective of size, geographical location or type of work.
Our focus is on supporting 'collaboration of the willing for purpose'
Whether you are exploring an idea, seeking a partner, developing an existing collaboration or driving forward an agreed project CollaborationNI can help.
We assist organisations to:
develop or strengthen a network or alliance

form a new group structure or umbrella body

jointly influence and campaign

share staff/resources/space

share information or establish systems for cross-referral of beneficiaries

jointly fundraise

prepare/apply for consortia tendering

jointly deliver services

merge
If you represent a VCSE sector organisation and want to collaborate let us help you; collaboration is what we do every day.
Collaboration NI is a programme commissioned by the Building Change Trust and run by a consortium of NICVA, Stellar Leadership and CO3.
CollaborationNI's Content
More Information
Type of Organisation
VCSE