Autonomie
Lilac House, 4 Sandhurst Road,
Belfast
BT7 1PW
United Kingdom
Contact Details
Lynne Morrison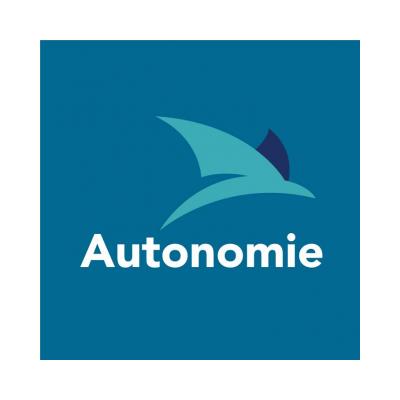 Autonomie empowers young people with additional needs to develop the skills to live independently and achieve their potential. Autonomie was set up in 2009 and was formerly know as LILAC Service. Entirely run by volunteers the award-winning organisation supports children and young people with a physical or learning disability and allied additional needs in Belfast and surrounding areas. The support offered is through training and activities programmes, Independent living skills and practical advice for families.
In January 2018 Autonomie will launch What Next? Project, a three-year project funded by Big Lottery Fund. A piolt project that will help over 120 disabled young people transition more successfully into adult life. Autonomie will open a new accessible centre LILAC House (Linked Independent Living and Advice Centre) in South Belfast. It will provide a full programme of What Next? activities using facilities including a training room, meeting room, meeting/community use room, kitchen for independent living skills training and a youth-centred drop-in/recreation area.
Open 7 days a week - on a part-time basis, including some evenings - the project will deliver life skills training and provide practical life experience opportunities.
The project aims to promote self-confidence; support active participation; encourage 'natural' interaction; development of friendships and enable and encourage independence. Using trained facilitators up to 20 young people per year will even get the chance to try short-term independent living in purpose-designed accessible facilities on the premises.
Over the next three years What Next? Project also will deliver activity. training and support programmes for parents, carers and siblings.
No content
This organisation doesn't have any publicly available jobs, news or events.
More Information
Type of Organisation
VCSE
NI Charity Number
NI100421