Tender
Remembering Quilt Tutors

Relatives for Justice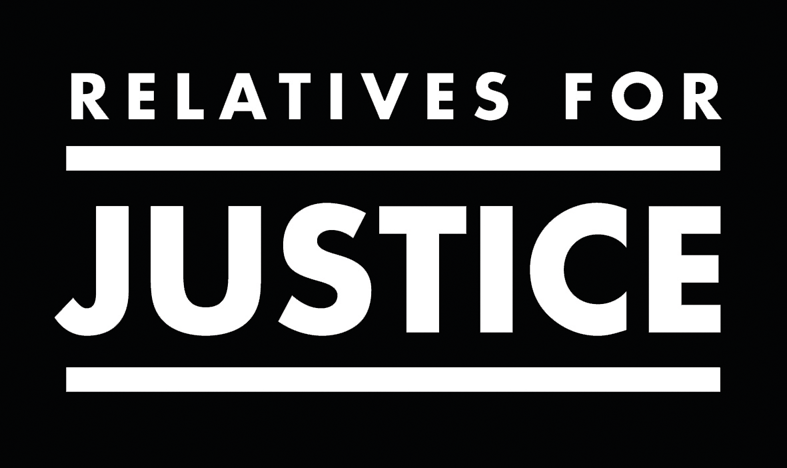 Relatives for Justice seek to employ sessional tutors to work with bereaved relatives as individuals and in small groups to complete squares in the memorial Remembering Quilt
Relatives for Justice is seeking a tutor to support families who wish to make memorial squares dedicated to loved ones on the internationally renowned Remembering Quilt
Terms of Reference: QUILTING TUTOR
Purpose
The purpose of this programme is to create a supportive environment with a qualified, trained tutor to members impacted by traumatic loss and injury.   Members will be supported on a one to one basis and in small groups to express and articulate their thoughts and feelings through textile and design as they create squares dedicated to the memory of lost loved ones.  This project will add to the overall Remembrance Quilt Project carried out by RFJ.
Membership
This programme is specific to those who have been bereaved or injured or, a carer for someone who has been injured as a result of the conflict.
This is a region wide project.
Review
It is anticipated this programme will run from January 2020 until March 2021.
Confidentiality
Due to the sensitivity surrounding the work carried out within Relatives for Justice, complete confidentiality and a non-judgemental approach should be taken at all times.
Tender requirements
To tender please provide:
A cover letter detailing your hourly rate inclusive of VAT.
A copy of your most updated CV.
Tender applicants must include the name, address, telephone number and email addresses of two referees who may be contacted for references in connection with the proposed contract.
Evaluation of proposals:
The Contract will be awarded on the basis of the most economically advantageous proposal applying the following award criteria, not necessarily in this order:
Knowledge of working with trauma and with victims and survivors.
Knowledge of working a community setting.
Relevant skills, expertise and qualifications of the designated personnel in tutoring a quilting class and/or art therapy class.
Understanding and an awareness of the requirements of the project including the context for the work of Relatives for Justice.
Feasibility and credibility of proposed approach and scope and quality of deliverables.
Cost and value for money.
Completed tenders may be delivered by post or email. If posting, please mark the words 'Tender' on the front of the envelope and post to:
Andrée Murphy
Deputy Director
Relatives for Justice
39 Glen Road
Belfast BT11 8BB
or email
To arrive no later than 4pm 22nd November 2019
Last updated 4 days 14 hours ago
Closing Date
Friday / 22 November 2019 4:00pm
Location
Relatives for Justice, 39 Glen Road
Andersonstown
Belfast
BT11 8BB
United Kingdom
Contact Details
Andrée Murphy
Relatives for Justice
39 Glen Road
BELFAST

BT11 8BB
Files
Truth Logo MAR 2018 (002).pdf