Tools For Solidarity
55a Sunnyside St
Belfast
BT7 3EX
United Kingdom
Contact Details
Opening Hours
9.30 - 5pm Mon- Fri, 1-5pm first Sunday of every month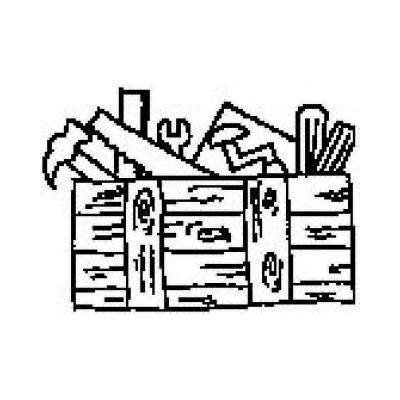 TFS supports self-reliance by providing high quality refurbished tools to working people overseas, promoting international solidarity, and challenging global inequalities through critical examination of development issues, environmental sustainability and ethical working practices. Underlying all the activities of Tools for Solidarity are the principles and values of self help and empowerment, individual and global equality, environmental awareness, inclusiveness, voluntarism, and the right to challenge/oppose activities/actions that contradict these values.
Promote self-reliance by furnishing overseas projects with high quality recycle hand tools and sewing machines
Involve individuals, organisations and the public in development and environmental issues.
Utilise working methods that develop and support a sense of international solidarity and promote volunteering and ethical working practices.
No content
This organisation doesn't have any publicly available jobs, news or events.
More Information
Type of Organisation
VCSE
Acronym
TFS
Company Number
NI052306
NI Charity Number
NI100614