On Your Marks with Rugby Star Paddy Wallace to Beat the Bleep
Former Ulster and Ireland rugby player Paddy Wallace hopes to inspire fitness enthusiasts to join him in a world record attempt for the most people taking part in a bleep fitness test, on Friday 29 August at The Pavilion Stormont, in support of Age NI.
Tuesday / 19 August 2014 9:41am
Paddy, who runs the Paddy Wallace Rugby Academy, commented, 'A bleep test is a fitness test with 20 metre shuttle runs which is regularly used by athletes to test aerobic endurance. We need at least 340 participants to help us break the world record of 329 participants which is currently held in Australia. This is a fantastic opportunity for individuals and sporting teams to find out their current fitness levels, and raise money for a great cause. There's no minimum fitness level that must be achieved, so the event is open to everyone.'
Siobhan Casey, Age NI Marketing Director, said, 'We're delighted that Paddy has lent his support to the Beat the Bleep event in support of people in later life, and we're looking forward to welcoming participants of all ages. Not only does this event promise to offer a great challenge to those taking part, it's also a fun time for family and friends. For updates, you can follow us on Twitter at #beatthebleep'
Entry is only £20 and includes a fitness test, t-shirt and BBQ food.
Last updated 5 years 1 month ago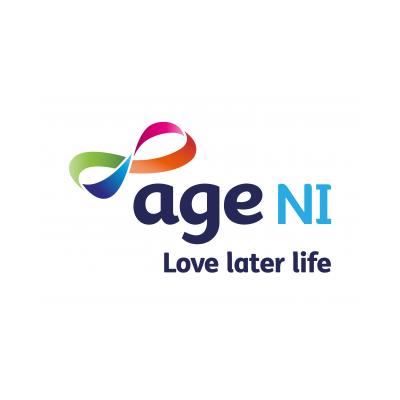 Age NI
3 Lower Crescent
Belfast
BT7 1NR
United Kingdom