Train as a Relationship Counsellor with Relate NI
Relate NI is inviting applications to complete the Level 5 Diploma in Relationship Counselling.
Thursday / 06 June 2019 4:50pm
Applicants must have a minimum of a Diploma in Counselling and 100 hours of supervised practice and/or completed the CPCAB Level 4 Introduction to Relationship Counselling.
This is open to Counsellors who are able to complete a minimum of 75 hours of supervised practice within an organisation which offers relationship counselling.  For candidates who complete 100% attendance of training modules, an opportunity will be available for a supervised placement within Relate NI.
Completed Application packs must be returned to Emma Irwin, Relate NI, 3 Glengall Street, Belfast, BT12 5AB or [email protected] bt 5pm on 26th July 2019.
Please note that all successful applicants will be required to undertake an Access NI application.
Interviews will be held week commencing 29th July 2019.  
Last updated 2 months 1 week ago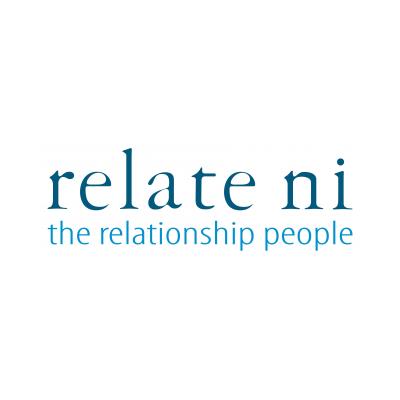 Relate NI
3 Glengall Street
Belfast
BT12 5AB
United Kingdom