"Striking A Chord" with Age Concern Causeway
An Arts Council NI funded project, to deliver a choir for older people and carers as well as music therapy workshops for people with dementia.
Friday / 06 February 2015 2:10pm
Age Concern Causeway have secured funding from the Arts Council NI to start a choir for older people and carers.
The choir will meet each Tuesday commencing 3rd March 2015 from 2pm - 3pm at St Patrick's Church Hall, Queen Street, Coleraine.
Each session will cost £1 per head and will include light refreshments.
The choir will be directed by Mr Ian Hannah.
If you are a carer and would to join the choir, please contact our office and speak to a member of staff about support that maybe available to help you with caring needs.
To register your interest please contact Age Concern Causeway on 028 70357966 or email us on [email protected]
Facebook: https://www.facebook.com/pages/Age-Concern-Causeway/252653171586327
Last updated 5 years 3 months ago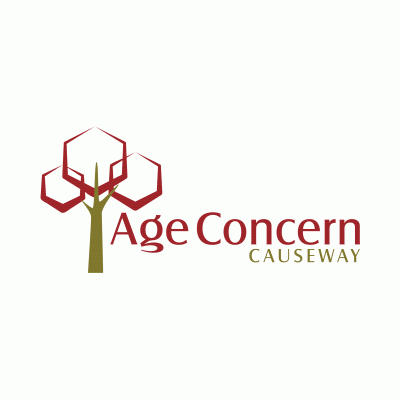 Age Concern Causeway
Age Concern Causeway
3 Brook Street
Coleraine
BT52 1PW
United Kingdom