STOREHOUSE CENTRE CHARITY OPEN DAY
STOREHOUSE CENTRE GRAND OPENING
MONDAY 5TH SEPTEMBER
3:00PM - 4:00PM
Tuesday / 16 August 2016 2:24pm
Storehouse exists to encourage dignity and significance to those living in poverty, in and through the provision of the basic essentials of life.
At the Storehouse Centre, we freely provide food, clothing, furniture and basic household goods, to families and inidividuals throughout Belfast, who are experiencing extreme financial difficulty. We partner with over 180 different agencies, charities and statutory bodies, covering every demographic of poverty. Our partners are all able to refer there clients to our Storehouse Centre we will be able to meet with them and help them with the bare essentials.
For the past 4 years, our Storehouse Centre was located at Castle Arcade, right in the heart of Belfast. Six months ago, we temporarily moved to Queen Street, whilst we searched for a permanent home.
We're delighted to announce that from Monday 29th August, we will be moving all our services to 39 North Street! We will be having an open day on Monday 5th September for anyone who would like to come and check out our new home, have a look around and hear all about our plans for our new premises. If you work for one of our referring partners, or you would think that your workplace could benefit from our services, we'd love to see you there!
Please sign up via the link below.
Last updated 5 years 1 month ago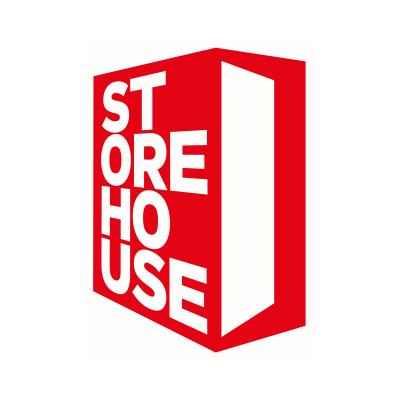 Storehouse Belfast
Storehouse Centre
Temple Court
Belfast
BT1 1NA
United Kingdom